The Truth About Owen Wilson's Nose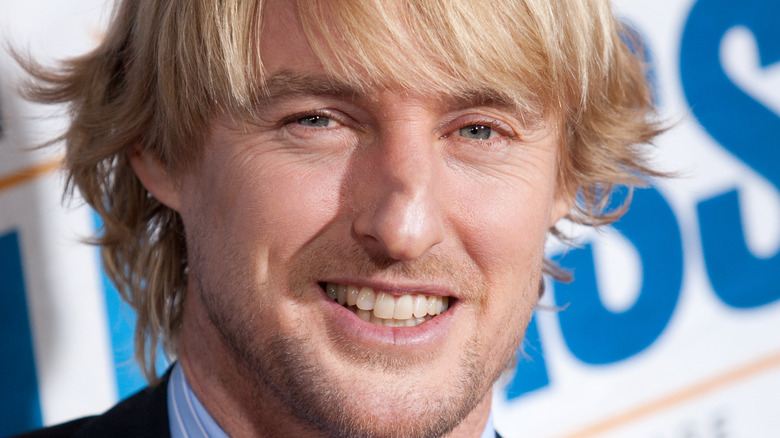 Photo Works/Shutterstock
After a short absence from the big (and small) screen for a few years, Owen Wilson has remerged with some spectacular roles. Having already wowed fans as Mobius on the Disney+ series "Loki," the actor is set to reunite with Wes Anderson — his college roommate! — on his latest film, "The French Dispatch."
But as one of Hollywood's most recognizable faces and voices, a certain mystery has surrounded the actor throughout his career. Specifically, Wilson's misaligned nose has been a major talking point for quite some time — particularly because he is known for never really talking about it. However, in a 2001 interview with the Los Angeles Times, the "Wedding Crashers" actor did actually confirm that he injured his nose before he became a star. In fact, he managed to break the appendage on two separate occasions.
So, what does Wilson think about the gossip surrounding his nose? And how exactly did he injure himself? Get all of the details below.
Owen Wilson believes his nose wasn't that impressive even before he broke it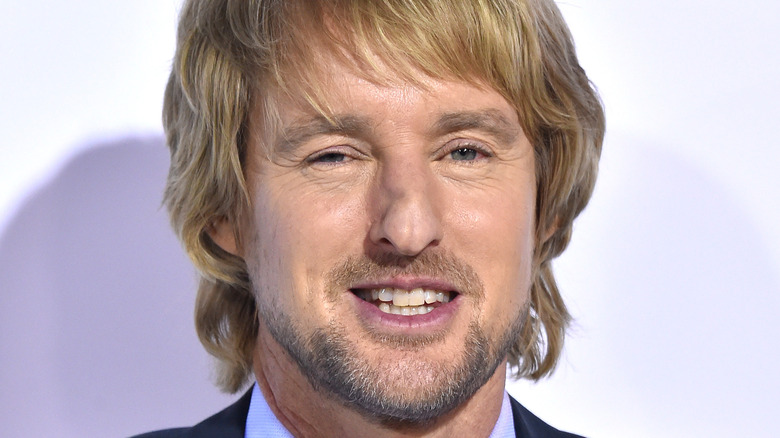 DFree/Shutterstock
After some extreme digging, the Gazette Review unearthed a photo of Owen Wilson prior to his nose being broken. In the black and white photo, presumably from the actor's preteen years, he is wearing a suit and tie — and his nose is perfectly straight. So, what happened?
In Wilson's 2001 interview with the Los Angeles Times, the newspaper details exactly how Wilson broke his nose — twice. First, according to the outlet, Wilson injured his nose as a teen during a fight at St. Mark's High School in Dallas, Texas. This was followed by another break due to a collision on a football field. As for what the "Zoolander" star thinks about the gossip around his nose, he divulged to the L.A. Times that he's surprised at the amount of people that tell him he looks "kind of odd, disfigured." But Wilson doesn't seem at all bothered by his nose. In fact, he told the paper that "probably ... my nose wouldn't have been that great even if it hadn't been broken." And that's all Wilson has divulged on the matter. 
Obviously, he's got more important things to worry about than a physical feature, and clearly, a broken nose didn't hinder his chances of becoming a bonafide movie star. And with all of the projects Wilson has coming up, we doubt he's even giving his nose a second thought.