What Owen Wilson Did Before Becoming A Famous Actor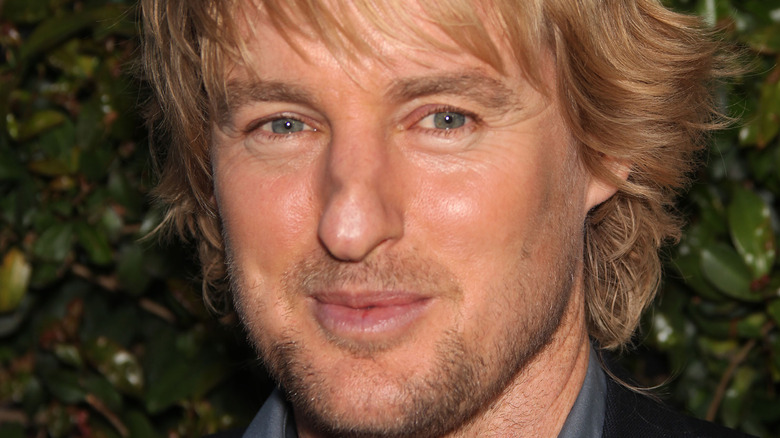 DFree/Shutterstock
Thanks to his work –- and friendship –- with Wes Anderson coupled with supporting roles in some major '90s blockbusters, it was inevitable for Owen Wilson to become a Hollywood star. It took the actor six years before he landed a lead role opposite Jackie Chan in the western comedy "Shanghai Noon" (via IMDb), and since then Wilson has come to be one of the industries most successful players.
As it turns out, Wilson never actually made it his life goal to become an actor. Having been college roommates with Anderson, who "always wanted to be a director," according to Wilson, the idea of becoming an actor just fell into place. "I was an English major in college, and he got us to work on a screenplay together," Wilson told Interview magazine. "And then, in working on the screenplay, he wanted my brother, Luke, and me to act in this thing."
This "thing" was the 1994 short film "Bottle Rocket," which the trio then made into a feature film in 1996. While acting wasn't something Wilson was banking on, after "Bottle Rocket" the roles started to trickle in. "It wasn't something that I thought about as a kid growing up in Texas," Wilson said, adding that while he thought it could have been a possibility, "it seemed so crazily far-fetched to think that you could work in movies that I really didn't ever quite imagine it. It was just lucky."
Owen Wilson was expelled from a prep school for cheating on a math exam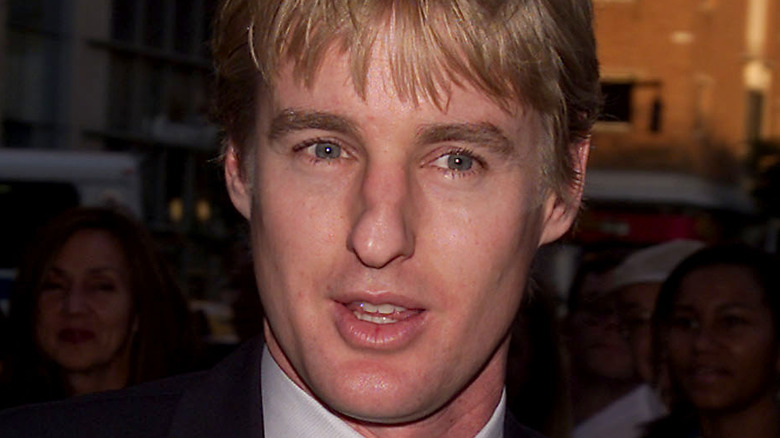 Evan Agostini/Getty Images
Owen Wilson's path to success wasn't smooth sailing. He never actually left college with a degree (via Us Weekly), and was even expelled from a prep school in Dallas, Texas, for cheating on a math exam. "I got called to the headmaster's office and he handed me a geometry problem and told me to do it," Wilson told Parade magazine (via Irish Examiner). "When I couldn't, he pointed out that I had just completed a similar one on the exam."
The actor eventually graduated from Thomas Jefferson School before being sent to the New Mexico Military Institute. During this time, he reportedly worked at Blockbuster Video (via BOOMSBeat) before going on to study at the University of Texas at Austin (via Biography), where he met Wes Anderson.
While he never finished his English major, that didn't stop Wilson from following his creativity and make his way in the entertainment industry.