The Role That Changed Everything For Owen Wilson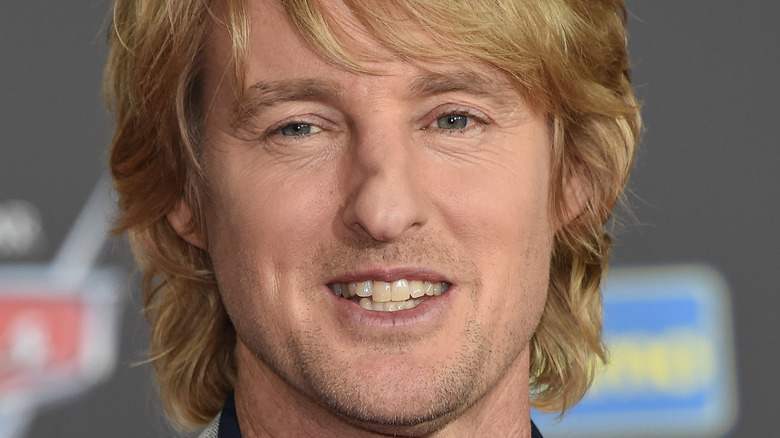 DFree/Shutterstock
Owen Wilson is having somewhat of a renaissance of late. It's not like the actor has gone anywhere, but it had been a while since he's starred in a major blockbuster. Now that he is a firm fan favorite as Mobius on "Loki" — and starred opposite Salma Hayek in the Amazon Original film, "Bliss" earlier this year — fans may forget that his last big-screen role was in 2017's "Father Figures."
Now, Wilson is once again gracing the silver screen in "The French Dispatch," reuniting him with director Wes Anderson. The film features a star-studded cast that will be especially familiar to fans of the filmmaker, including Bill Murray, Adrien Brody, Tilda Swinton, Jason Schwartzman, and Edward Norton will also feature in the movie.
In fact, it was 1994's short film "Bottle Rocket" — which Wilson collaborated on with Anderson — that opened the door for more roles on the big screen. Including the part in the hugely successful 2000s comedy that ultimately made Wilson a star.
The surprising success of Shanghai Noon secured Owen Wilson Hollywood stardom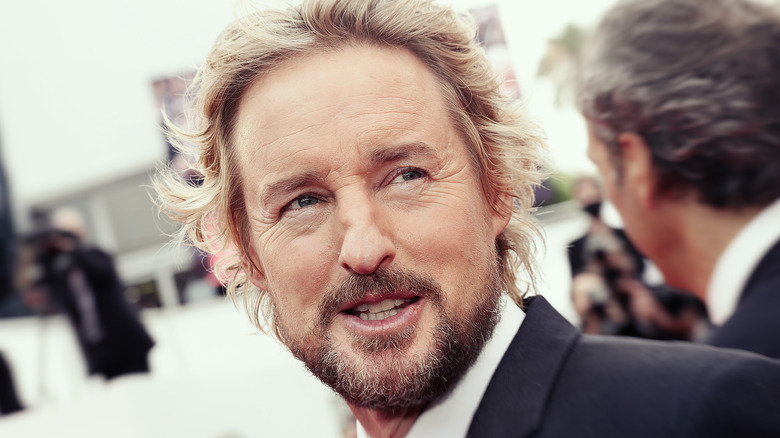 Vittorio Zunino Celotto/Getty Images
Having first met in playwriting class at the University of Texas in Austin, per IndieWire, Owen Wilson and Wes Anderson soon formed a strong bond — especially after becoming roommates. As previously mentioned, their first collaborative project together was the 1994 short film "Bottle Rocket" — and two years after producing the film, they released a full-length feature with Wilson's brother Luke, according to Talk Film Society.
The roles soon came trickling in for Owen Wilson, including supporting parts in the likes of '90s favorites, such as "The Cable Guy," "Anaconda," and "Armageddon." But it was Wilson's unlikely pairing with Hollywood legend Jackie Chan that blew audiences away. That part was in 2000's "Shanghai Noon." In the first two weeks of its release, according to Entertainment Weekly, the film earned $32.2 million. It would go on to earn more than $99 million worldwide, per Box Office Mojo.
It was this comedy western that made Wilson a fixture in Hollywood, leading to his most iconic roles in "Meet The Parents," "Zoolander," "Starsky & Hutch," and "Wedding Crashers," as well as more Anderson collaborations like "The Royal Tenenbaums" and "The Life Aquatic with Steve Zissou."