Shakira Opens Up About What It's Like To Work With Prince William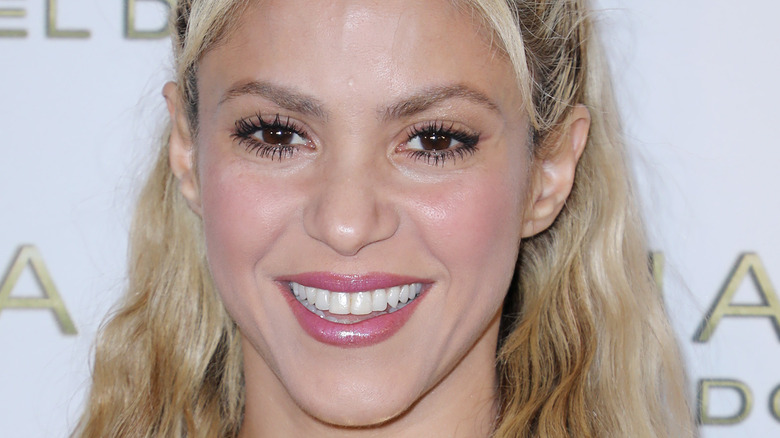 Alexander Tamargo/Getty Images
She may be one of the biggest singing sensations in this world, but Shakira's stunning transformation doesn't end with new music or elevated fashion. In fact, the Colombian singer is fighting to combat climate change, showing how much she cares about the entire planet. Her confidante in this effort? None other than the U.K.'s Prince William.
Prince William is concerned about the planet not only for his own future but also for his children's futures, and to help, he's launched an inspiring project that can change history forever. Called The Earthshot Prize, William's initiative aims to uplift young people's climate-restoring projects through funds and "professional and technical support" (via CNN). This year, five winners were chosen, with each project receiving £1 million to come to fruition. Winning projects this year include initiatives to restore coral reefs and rainforests.
Some don't know that Shakira is a climate advocate, but she teamed up with the Duke of Cambridge in October 2020 to support the Earthshot Prize when it was first announced. She joined the likes of David Attenborough, who acts as a judge for the prize. Now, she's spoken up about how it's been working with a member of the British royal family on such a life-or-death initiative.
Shakira advocated tirelessly for the health of our oceans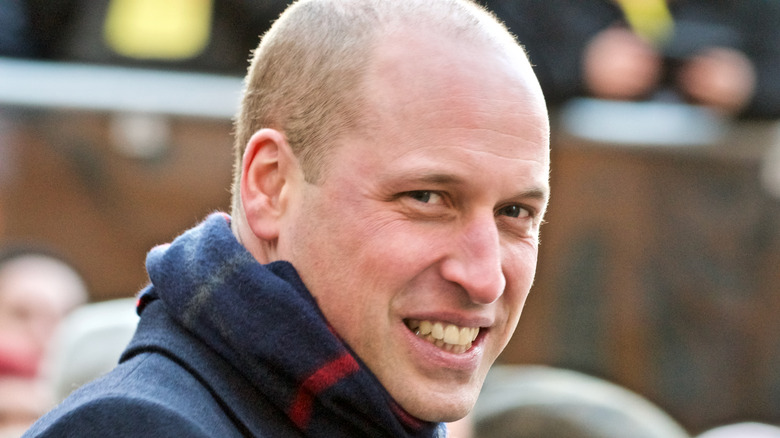 Liv Oeian/Shutterstock
Shakira is a member of the Earthshot Prize's council, and Prince William has championed her position on this council since its announcement. "We wanted to get people who cared about the environment and Shakira has been brilliant at highlighting the plight of the oceans," the prince said in a BBC Newscast interview (via The Independent). According to Shakira, she's felt the love. She's used to being the butt of jokes, with her native Colombia being weaponized against her. "I remember when I had my first big break in music outside Colombia, there were many double entendre comments about what it meant to be Colombian, and usually associated with drug trafficking, all of that," the singer explained in Glamour UK's November digital issue (via The Daily Mail).
Now more than ever, though, she's pushing back, refusing to listen to racism, xenophobia, or any other form of hate. Instead, her attention is on the planet. Opening up about the Duke of Cambridge in Glamour, Shakira said, "Seeing Prince William's passion and how genuinely determined he is to provoke change is very, very inspiring..." She added, "It's just incredible to see how committed he is, and all the people at Earthshot are, to make change happen in the world in such a short amount of time."
Shakira believes that unity can change the world. She further added, "It requires many of us, plenty of commitment and determination, and we need to raise awareness towards that." Unifying with her on the council's climate are also Cate Blanchett and Queen Rania of Jordan.