Has Kate Middleton Really Cut Rose Hanbury Out Of Her Circle?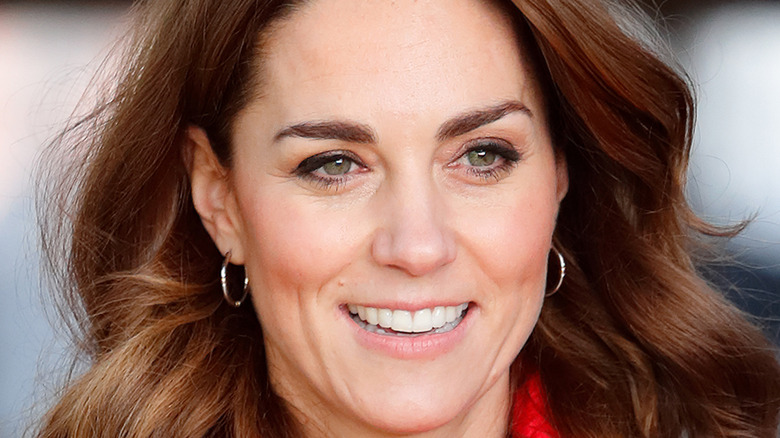 Max Mumby/indigo/Getty Images
In 2019, Prince William and Kate Middleton's untouchable relationship was rocked by shocking infidelity allegations. As CheatSheet noted, in a story that's since been removed from their site, The Sun claimed Kate had fallen out with her long-time best friend and neighbor, Rose Hanbury, for reasons that were initially unclear. "It is well known that Kate and Rose have had a terrible falling out. They used to be close but that is not the case any more," a source revealed. "William wants to play peacemaker so the two couples can remain friends, given they live so close to each other and share mutual friends. But Kate has been clear that she doesn't want to see them any more and wants William to phase them out, despite their social status." 
Reporter Nicole Cliffe later revealed on Twitter (in a since deleted post) that the Cambridges had fallen out with Hanbury and husband, David Cholmondeley, because she and William had an affair. Hanbury and Kate threatened legal action over the original story, which painted them as bitter rivals, but Cliffe implied that proved they had something to hide. Fans were split over whether William would cheat, particularly considering what happened with his parents' divorce, but the rumors eventually went away on their own. Considering the Cambridges counted Hanbury and Cholmondeley among their closest allies — they even lived close to each other in Norfolk, and frequently went on double dates — something huge must have torn them apart. Or did it?
Kate Middleton and Rose Hanbury were painted as rivals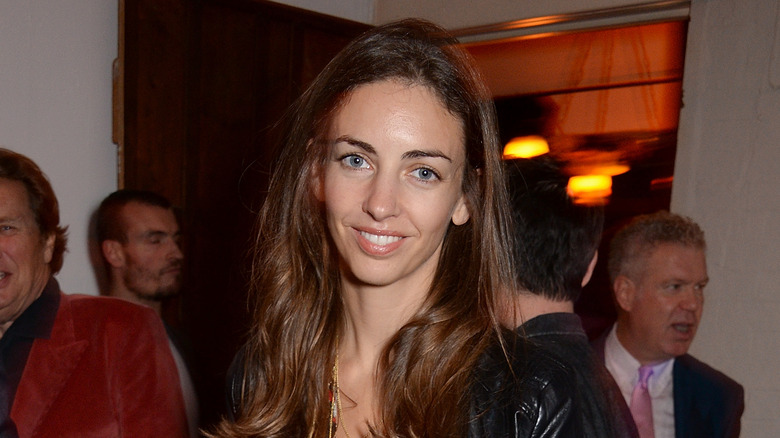 David M. Benett/Getty Images
It's worth noting that, immediately after The Sun published their story claiming Kate Middleton had cut her BFF, Rose Hanbury, out of her life, the Daily Mail shot the rumors down completely. Royal correspondent Richard Kay claimed legal action had been considered by both women but "because none of the reports have been able to offer any evidence about what the so-called dispute is about, they have chosen to ignore it." Moreover, according to CheatSheet, Kate and Hanbury have been spotted at several of the same events in the intervening years and have frequently been seated close to each other too. By all accounts, there doesn't seem to be any bad blood between them. 
In October 2021, gossip site Deux Moi published an eyewitness account, via 7News, from the Cambridges' Earthshot Prize awards ceremony confirming Hanbury was in attendance and seemed to be on good terms with the couple. Further, the source revealed, "The rumors have always been scoffed at in my circles." However, they acknowledged having some doubts after the infidelity stories originally surfaced. At the Earthshot Prize ceremony, though, "Rose Hanbury was there with one of Kate's oldest friends and subtle London socialist Trinny Woodall." The source continued, "Trinny, Rose and Kate were giggling and sipping champagne like school girls during a filming break."