The NCIS Star You Never Knew Appeared In Almost Famous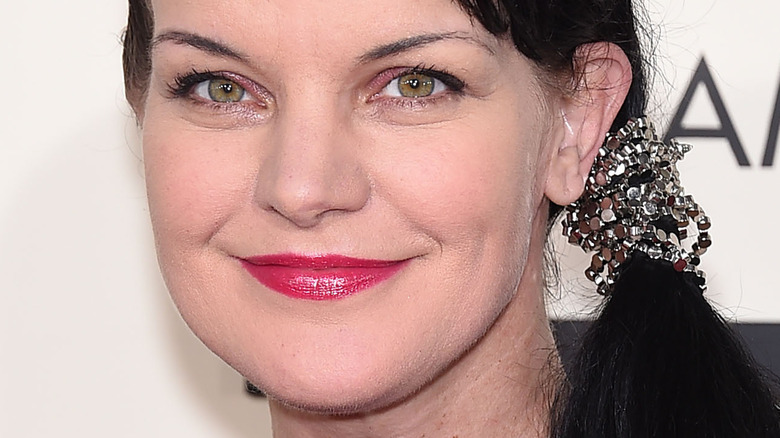 DFree/Shutterstock
"NCIS" has been one of the most popular shows on television since the first season premiered on CBS back in 2003. The crime drama follows Mark Harmon's character, Agent Leroy Jethro Gibbs, as he investigates criminal cases alongside the Naval Criminal Investigative Services in Washington D.C. (per IMDb). With over 400 episodes and 18 seasons, an impressive array of actors have come and gone, some of whom were more memorable than others.
From Maria Bello to Wilmer Valderrama, notable members of the "NCIS" cast have made their mark on the show over the years. Some of the former "NCIS" stars have continued their film and television careers after departing the crime drama, whereas others have transitioned into screenwriting and additional creative endeavors. While it's easy to keep track of what everyone has done since they left the show, it's harder to recall who starred in which projects before joining the "NCIS" cast.
One "NCIS" star actually appeared in the film "Almost Famous" a few years prior to when she joined the show as one of its most popular characters, and you'll never guess which star it is.
Pauley Perrette appeared in Almost Famous before joining the cast of NCIS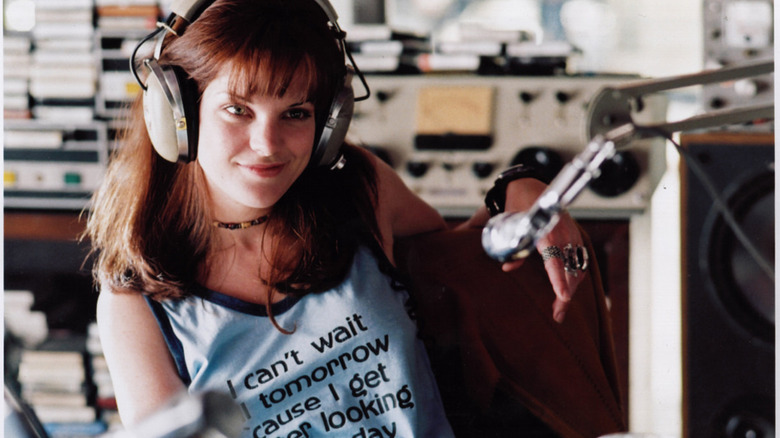 Columbia Pictures
Before Pauley Perrette became one of the biggest stars on "NCIS" as fan-favorite character Abby Sciuto, the star briefly appeared in the 2000 film "Almost Famous" (via IMDb). Perrette played DJ Alice Wisdom in one scene, where she acted opposite the late Philip Seymour Hoffman, per Insider. During their on-screen interaction, Perrette and Hoffman argue over The Doors and Jim Morrison. Perrette's character, Alice Wisdom, is a big fan of the band, whereas Hoffman's character, Lester Bangs, thinks they're overrated.
Perrette's character was inspired by a real-life disc jockey who befriended Cameron Crowe, the writer and director of "Almost Famous." DJ Gabriel Wisdom worked at San Diego's KPRI-FM studio, which Crowe visited when he was a young music critic, per the San Diego Union-Tribune. When Crowe was filming Perrette's scene for "Almost Famous," he invited Wisdom to visit the set and meet with Perrette. Wisdom also lent some of his personal decorations to Crowe to decorate the makeshift studio so it would look more like his old space at KPRI-FM, the outlet noted.
Now that's a story Abby Sciuto would find cool!