Quantum Leap Star Dean Stockwell's Net Worth At The Time Of His Death May Surprise You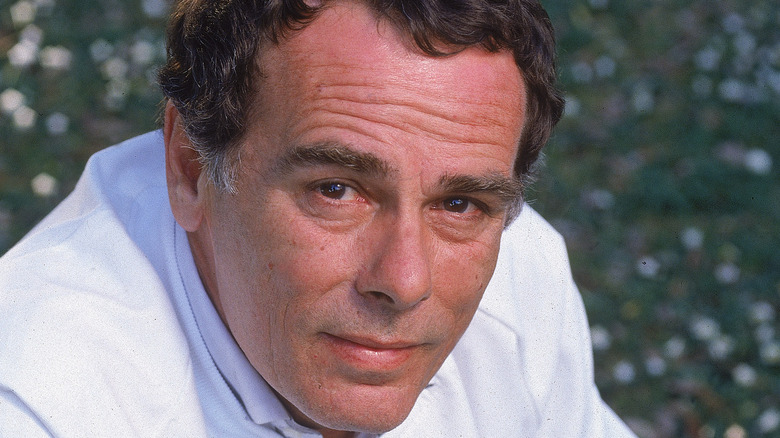 Nancy R. Schiff/Getty Images
"Quantum Leap" fans are mourning the passing of Dean Stockwell, who died of natural causes at the age of 85, according to Deadline. Stockwell acted for more than 70 years, starting his career on Broadway at the age of seven. In those early years, he appeared in "Anchors Aweigh" with Frank Sinatra and Gene Kelly, "Kim" with Errol Flynn, and the anti-war film "The Boy With the Green Hair." As an adult, he had memorable roles in films including "Paris, Texas," "Blue Velvet," "Dune," and "Married to the Mob," which earned him an Oscar nomination. 
"That's the favorite part I've ever had in a film," he told Psychotronic Video in 1995. "I just felt that that part was just perfect for me and I had a way to approach it that I thought was just right and it turned out that way," adding that "it was very important for my career. It was astounding. I got a lot of recognition. I got the National Board of Review award, the New York Film Critics award and the Oscar nomination. Of course, I didn't get the Oscar, but it was very moving. Some people might pooh-pooh it and say it didn't mean anything, but it does. It's really gratifying to get the recognition from your peers."
And of course, television fans knew him best for his role as Admiral Al Calavicci on "Quantum Leap." During the show's five season run, Stockwell was nominated for an Emmy award four times.
Dean Stockwell earned millions as an actor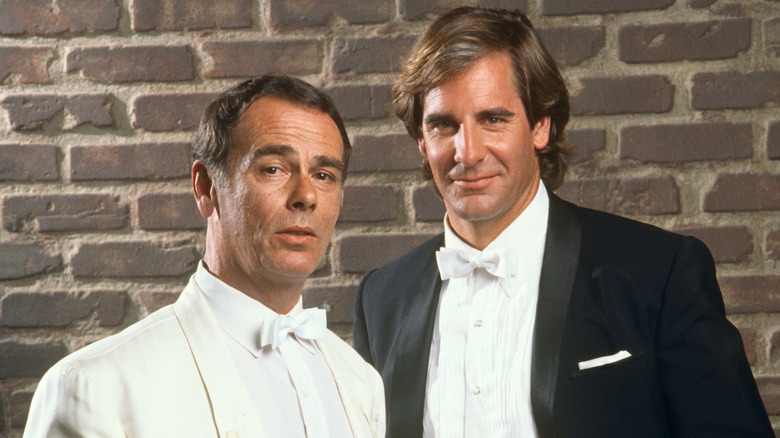 George Rose/Getty Images
After more than 70 years as an actor, Dean Stockwell earned an impressive net worth of $5 million, according to Celebrity Net Worth. Although he retired from acting in 2015, Stockwell still expressed himself creatively, making art and holding exhibitions throughout the country (per Deadline). He leaves behind his wife, Joy, and their two children, Austin and Sophie.
As news of his passing spread, tributes on social media poured in from fans and fellow actors. "Dean Stockwell was one of the greatest actors of his generation," Alex Winter wrote on Twitter. "Less showboaty and affected than many of his more famous contemporaries, but often more nuanced and interesting. I wanted him badly for my Showbiz Kids doc but he politely refused, he was done with the camera. RIP." And Lydia Cornell posted, "Rest in Peace Dean Stockwell. What an amazing actor. He always had a [mischievous] glint of humor in his eyes. I was honored to work with him in the pilot for 'Quantum Leap' at @NBCUniversal along with Scott Bakula."