Why NCIS Fans Aren't Looking Forward To Season 19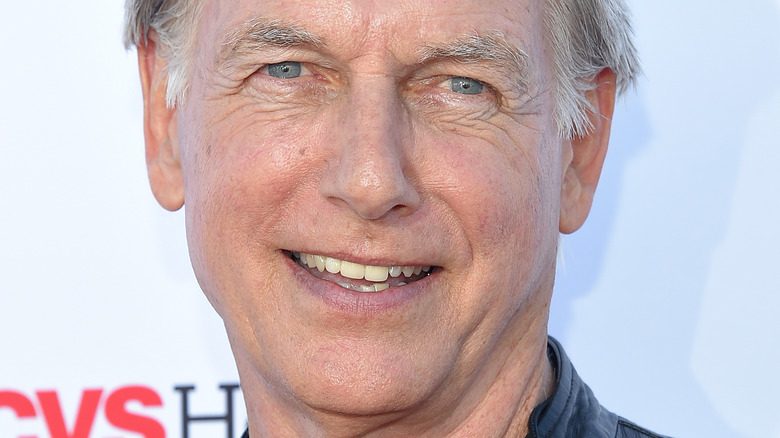 DFree/Shutterstock
After the losses fans have endured at the hands of "NCIS," it's no secret that some people aren't looking forward to watching the rest of the show's 19th season, per Newsweek. However, there is a surprising reason why some fans are choosing to boycott the rest of the season.
Some fans are choosing to stop watching the show because of Agent Jethro Gibbs' perfect exit, reports Good Housekeeping. When it was announced that Mark Harmon would be leaving "NCIS" and throwing in the towel as the series' beloved leader, fans were devastated. However, the show's writers were able to make it up to them so well that some fans don't want to keep watching.
Gibbs shared in an episode, "I'm not going back, Tim ... I'm not going back home ... Whatever I'm feeling, this sense of peace, I have not had this since Shannon and Kelly died. And I'm not ready to let it go." And fans were thrilled. They were happy to see such a great ending for their favorite character.
However, not all fans were pleased, and some fans aren't planning to watch the rest of the show's 19th season.
Fans are sick of their favorite characters leaving NCIS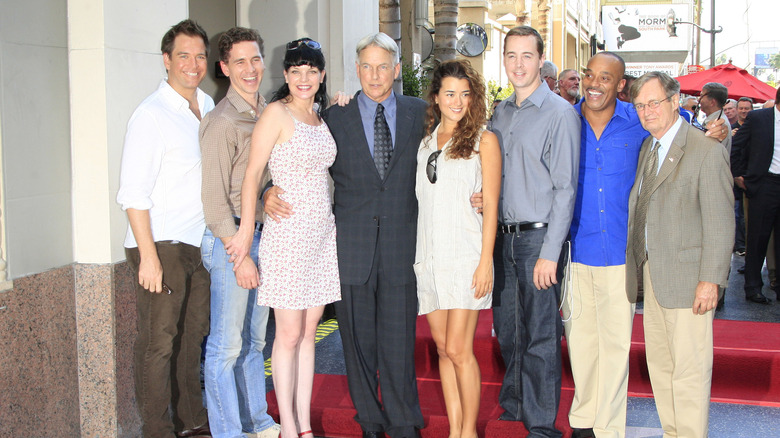 Joe Seer/Shutterstock
"NCIS" fans have taken to Reddit to share their anger about the way the show is moving. One commenter shared, "I've kind of had enough with the show. all the people I liked have left and it feels like they aren't doing anything new with the story or interpersonal dynamics," adding, "much like the Simpsons it needs to be stopped it's dead."
Another chimed in, "I can't decide if I'm going to watch out of loyalty and curiosity to see what they do, or whether it's even worth my time." However, many fans are loyal, and the show continues to do well in ratings, per TV Series Finale.
It seems that many fans are upset with the loss of fan-favorite characters and are having a hard time watching without Harmon's portrayal of Gibbs, per Express. While he still appears here and there throughout Season 19, his movement away from his main character role seems to be the final straw for fans who have already lost beloved characters like Pauley Perrette's Abby Sciuto.