Monette Reveals The Real Reason She Wanted To Star On Addicted To Marriage - Exclusive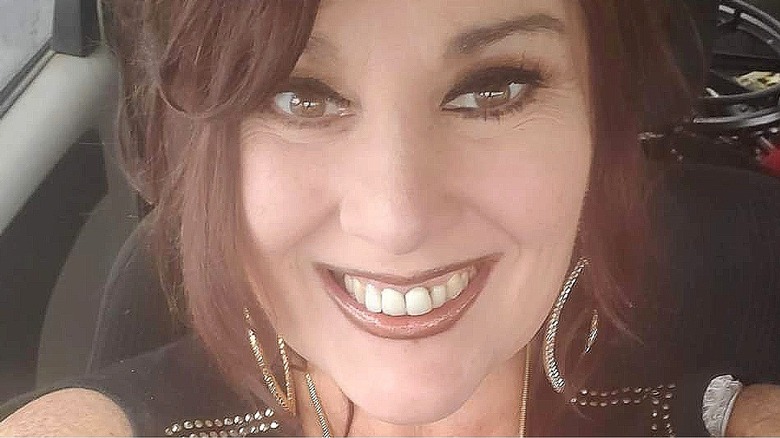 TLC
We've all envisioned what it would be like to have our own reality show. (Don't deny it.) The idea that our life would be interesting enough for fans to tune in each week is a dream come true. So it's no surprise to see so many people who want to appear in them. However, when Monette got a call asking her to join "Addicted to Marriage," she was not interested at all. "Because I'm like, who wants to let everybody know their dirty laundry?" she told The List in an exclusive interview. Luckily, that attitude didn't last long.
After a phone call with one of the casting directors, Monette felt inspired to give the reality show a try. "I just trusted him," she told us. "And I was like, okay, I'm doing this." Now, viewers can tune in to watch her each week on TLC.
So, what was it that changed her mind? Monette told us the real reason she decided to share her story on "Addicted to Marriage."
Monette hopes her story will inspire anyone who tunes in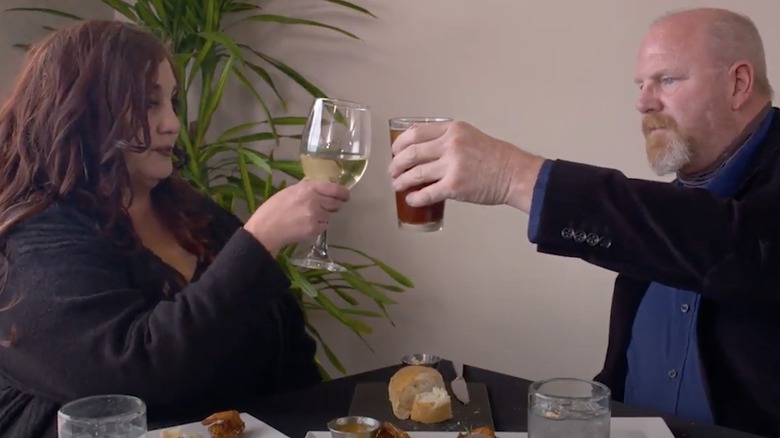 TLC
Growing up, Monette from "Addicted to Marriage" never aspired to be a reality TV star. Yet, her life seemed to lend itself to making up a perfect one. As a professional wedding planner, Monette was hit hard by the love bug — multiple times. The 53-year-old now has 11 ex-husbands. "I really, really thought every single one was the one," she explained to us. "And I thought I was madly in love every single time." Monette certainly isn't the only one who's felt this way following a divorce, either.
Over the course of her life, Monette has been approached by many people who have also split from their spouses. "They feel so bad about themselves," Monette said to The List. "And they don't even want to go put themselves out there at all." 
These same people are the ones she knew she needed to open up her life on television for. After all, "your past doesn't matter. It's what you do now," she told us. "And I just want people to have that hope because if you don't have hope, you have nothing, you know?"
"Addicted to Marriage" premieres Tuesday, November 16 at 10 p.m. EST/PST on TLC.