Addicted To Marriage's Amy Shares Why She Wanted To Be On The Show - Exclusive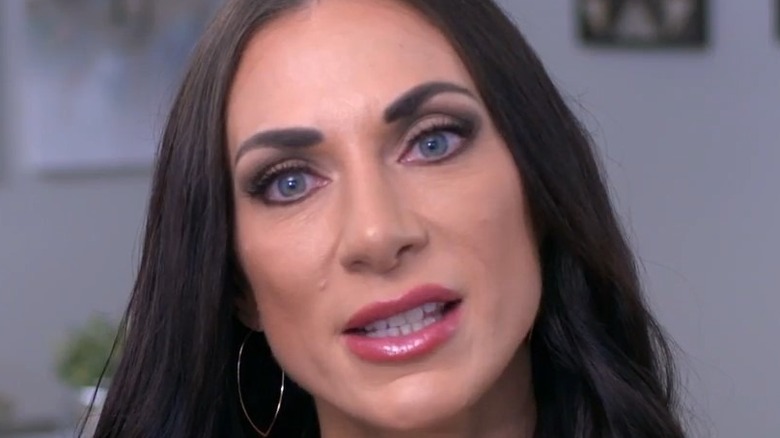 TLC
When reality television came calling for Amy from "Addicted to Marriage," she wasn't someone who'd always wanted to appear on the small screen. As a personal trainer and realtor, she never dreamed of having anything to do with entertainment. However, there was just something about "Addicted to Marriage" that seemed like the perfect fit for her.
When casting directors became interested in Amy's life story, she couldn't say no to the once-in-a-lifetime opportunity to star on TLC. "It's also something that I wouldn't turn away from, because I'm definitely not a shy person," she told The List in an exclusive interview. "I feel like I have a lot to say and share with other people."
After going through four divorces, Amy has learned a lot about love along the way. However, that's not the only reason she decided to give "Addicted to Marriage" a go. The true reason is even more personal.
Amy felt alone before starring in Addicted to Marriage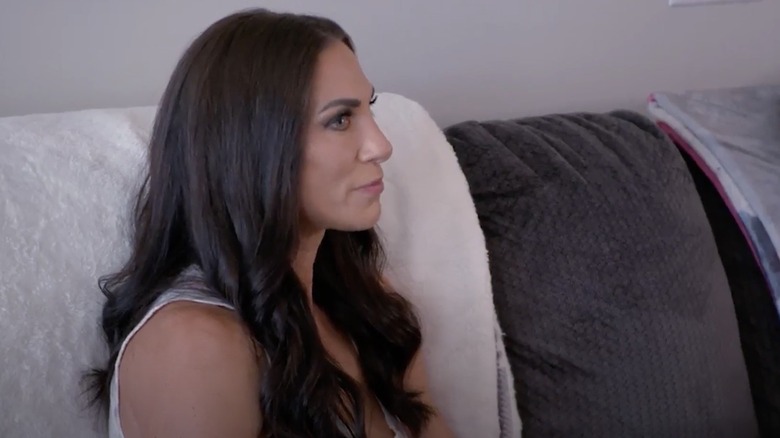 TLC
Though getting a divorce is something many women have been through, experiencing it four times was a completely different experience for Amy from "Addicted to Marriage." "Because it's not very common," she told us. "I mean, I don't have any girlfriends that I can really talk to that can relate to my situations." When Amy realized she'd be starring alongside women who had been in the exact same situation as her, she knew she had to be involved with "Addicted to Marriage." "Because if I feel alone in all of it, then I'm sure there's other women out there," she said.
Amy has admitted that she's not proud of her past marriages. In fact, it took the reality star years to even reveal her previous relationships to her boyfriend, Geno. She had always been afraid it would be something that would scare him away. Her hope is that people will take the time to assess the situation before running from someone who's been married multiple times. 
"Because you don't know their stories or what they've been through," Amy told us. "You don't know why they had four failed marriages. Was it them? Was it the kind of people that they choose to be with?" It's never too late to look for true love.
New episodes of "Addicted to Marriage" air every Tuesday night at 10 p.m. EST/PST on TLC.