Amy From Addicted To Marriage Gets Real About Why She Loves Being Married - Exclusive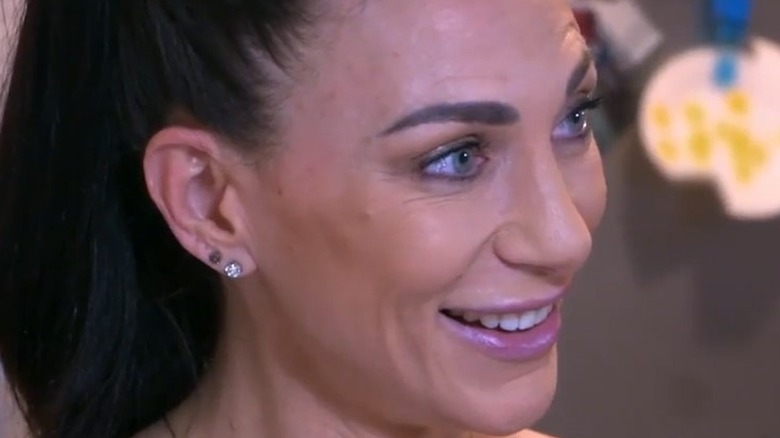 TLC
Oh, to be in love. Who doesn't love those butterflies you get whenever they walk into the room, the romantic nights out, and — maybe most of all — having someone care enough about you to dedicate their life to you and only you? TLC's "Addicted to Marriage" star Amy will be the first to admit that she truly has an addiction to marriage. After all, "we all kind of want to have our sidekick for life and someone that we can talk to and share things with and experiences with," she told The List in an exclusive interview.
Even after going through four divorces, Amy hasn't developed any hard feelings about marriage. "I obviously didn't give up," she said. "I wasn't jaded from the first one, the second one, the third one, or even the fourth one." There's been something special about each of her previous spouses. 
Now that the love bug has bitten Amy once again, the reality star is getting real about why she loves making her relationship legal.
Commitment is key for a happy relationship, Amy says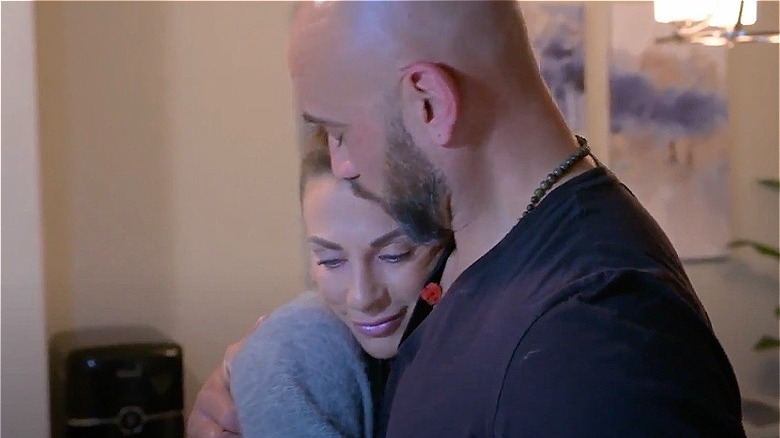 TLC
Getting married is a pretty big deal for multiple reasons. However, "I love the idea of that level of commitment," "Addicted to Marriage" star Amy told us. "I'm a super loyal person who is, you know, very committed to one person, and that's how I like it." When her previous relationships started to get serious, marriage just always seemed like the obvious next step.
While some people may get scared to tie the knot and make their relationship official, "I've never been scared of that," Amy admitted. "I prefer it, so I was never apprehensive to make that sort of a promise to someone."
Now, it's been eight years since her last marriage ended, and Amy has learned a lot about what it means to be in a serious relationship. "I do finally feel like I'm at the point in my life where I've learned from my four mistakes. Finally," the reality star said. "It took me a while, because I just, I love so openly and freely that I finally started realizing it's okay to slow down and take your time."
New episodes of "Addicted to Marriage" air every Tuesday night at 10 p.m. EST/PST on TLC.