Addicted To Marriage's Monette Explains Why Marriage Is So Important To Her - Exclusive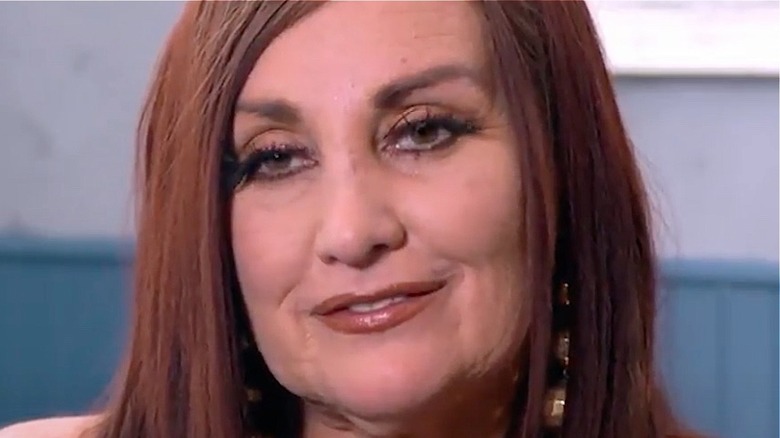 TLC
Cameras capture the love in the air every week on "Addicted to Marriage." Yet, even off-camera, love is always in the air for one of the show's stars, Monette. She's a professional wedding planner, so being surrounded by romance is right up her alley. "I'm constantly helping people, and I have, like, probably five people that have been married for 20 plus years that I've gotten together," she told The List in an exclusive interview. "I wish I could do the same thing for myself."
Monette has been married 11 times before, but her vows are not something she takes lightly. "It's not just a game," she told us. Every man she married was someone she was deeply in love with.
While her previous marriages may have not worked out in the end, getting divorced hasn't made her hesitant to pursue her happily ever after. Monette has learned a lot about love along the way, and she told us exactly why tying the knot is so important to her.
Monette wants her next marriage to be her last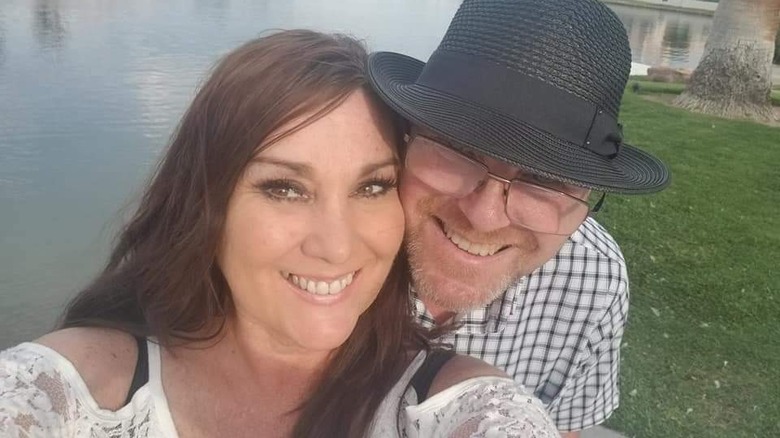 TLC
When Monette from "Addicted to Marriage" tied the knot for the first time, she wanted to do it right. "Because of my religious beliefs, to be able to be intimate with somebody, you had to be married," the reality star told us. When her relationship didn't work out, she kept searching for that spark and found it in a second husband, then a third, then a fourth, until she found herself with 11 ex-husbands.
Today, she's hoping to tie the knot with her boyfriend, John, to prove her commitment to him. "At this point for me, it's that when I do find the person that is my everything, my best friend, my lover, everything in my life, I want to put them at least at the same level that I had somebody from my past," she explained. To have solid proof of their love for each other in the form of a marriage license makes it even more meaningful to her, too.
Though marriage has always been important to this wedding planner, that doesn't mean that Monette is in a rush to make it to the altar. "I haven't done it for 10 years. And so when I do do it, it's going to be, this is it," she told us. "This is it, or it's never happening for me."
New episodes of "Addicted to Marriage" air every Tuesday night at 10 p.m. EST/PST on TLC.