The Real Reasons Bold And The Beautiful Fans Aren't Happy With Katie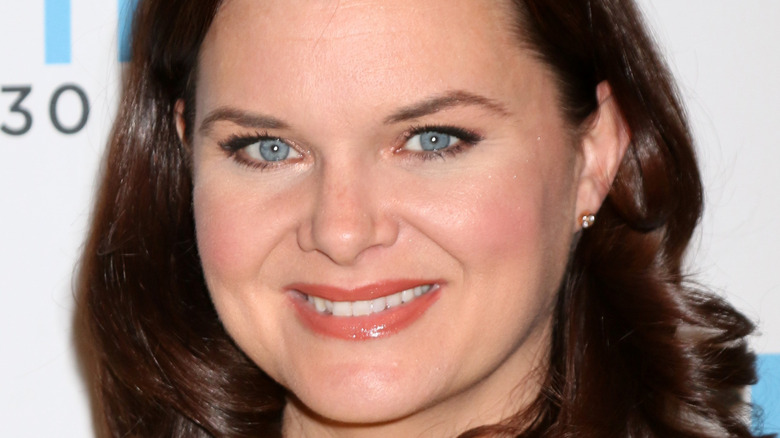 Joe Seer/Shutterstock
If you're a fan of the CBS soap opera "The Bold and the Beautiful," chances are you're not too thrilled with Katie Logan (Heather Tom) these days. Fans of the sudser took to Reddit to express their disappointment with Katie's recent behavior, calling out her hypocritical ways. Katie's involvement in Quinn (Rena Sofer) and Eric Forrester's (John McCook) marital drama drew many viewers' ire over the past couple of weeks. 
When Eric experienced problems in the bedroom, he and Quinn decided to have an open marriage. That led Quinn and Carter Walton (Lawrence Saint-Victor) to start an affair that Eric knew about and approved of. However, when everybody else in their families found out and accused Quinn of cheating on Eric, the truth came out. According to Soaps In Depth, when Katie went to Carter to get him to back off of Quinn, they became friends, and now it looks like they have something brewing.
Katie, particularly, speaks her mind on the situation with Quinn, Eric, and Carter. She's even gone so far as to encourage her sister, Donna Logan (Jennifer Gareis), to pursue Eric, and viewers hate her recent behavior.
Here's what fans are saying about Katie Logan's behavior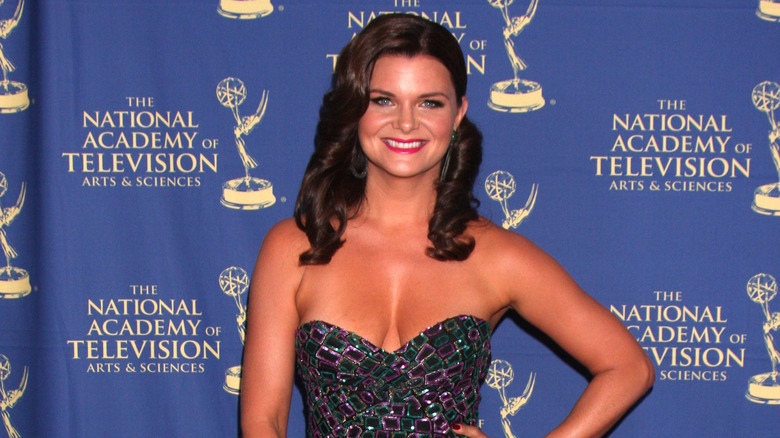 Kathy Hutchins/Shutterstock
Many fans think that everybody on "The Bold and the Beautiful" soap opera gets a pass except for Quinn Forrester. Showbiz Cheatsheet reported that Katie Logan wants Quinn gone for good. When it comes to Katie and her sisters, they're especially unwilling to give Eric Forrester's wife any second chances. Viewers took to Reddit to complain about Katie's hypocritical, judgmental behavior.
One fan wrote, "This storyline is exhausting. And these characters — particularly the Logans — show little redeemable qualities. Persuading Donna to dissolve a marriage but simultaneously berate Quinn for not being faithful is" difficult to swallow. Many viewers want to see Katie and her sisters leave Quinn alone. "Despite her faults, I'm glad Quinn is one of the few characters to put them in their place and say how judgmental and entitled they are, especially Brooke," the same viewer wrote.
Ultimately, though, several viewers felt that Katie's attitude toward Quinn simply served as a performance for Carter. She wanted to make sure that Carter saw her sticking up for him, which came at Quinn's expense. Unfortunately, if you're among the viewers irritated at Katie's recent behavior, it doesn't seem like she's going to change anytime soon.