Here's What Kody Brown Really Thinks About Polygamy Today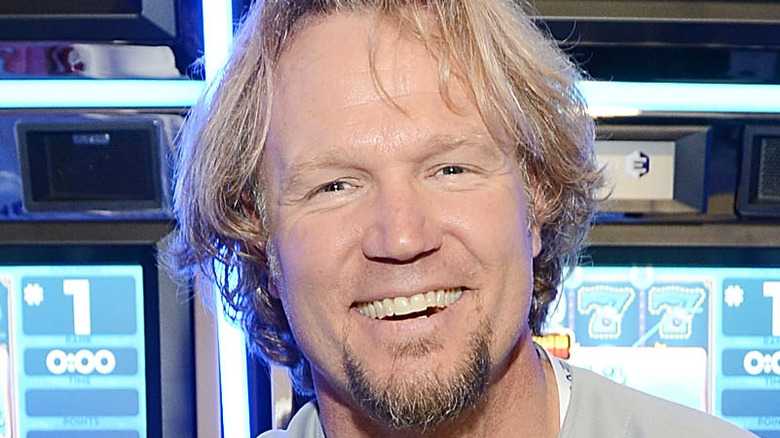 Denise Truscello/Getty Images
It hasn't been an easy month for "Sister Wives" star Kody Brown. It recently was announced that Kody and his third wife, Christine Brown, had separated after nearly 28 years together (via People).
Christine has not been afraid to share her experience leaving the plural marriage she was a part of. In a Cameo video for a fan, Christine shared, "Thank you for supporting me with leaving Kody. The decision was a long time coming and I feel like a much better person divorced than I ever did," she said. "Life is so great. I had no idea life could be simple."
Kody, however, hasn't been as open about his experience. According to Page Six, Robyn Brown, his fourth wife, shared that the family is falling apart as a result of Kody and Christine's divorce. Plus, with the drama surrounding his first wife, Meri Brown, it is hard to imagine how Kody must feel about plural marriage after all the family has experienced in the last few years.
Kody is reportedly struggling with Christine's happiness post-breakup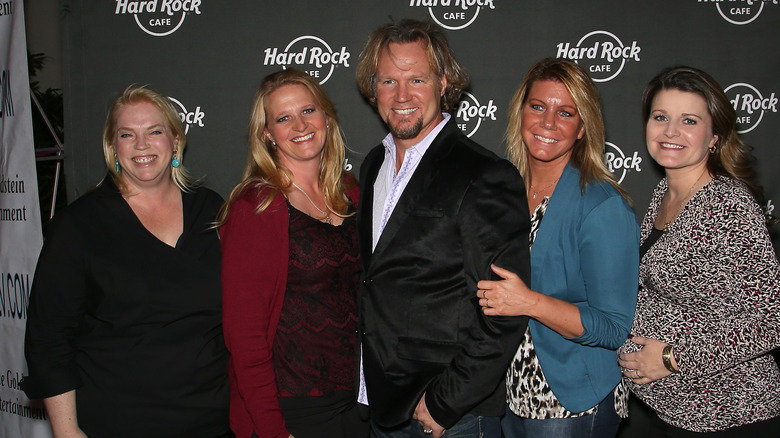 Gabe Ginsberg/Getty Images
On the surface, Kody Brown has taken his separation from Christine Brown with stride. He issued a public statement that read, "Christine's decision to leave comes with a great deal of sadness." He continued, "We enjoyed many years together and I have a large amount of respect and admiration for her. Although we are moving forward on different paths, we will always remain committed parents," (via inTouch Weekly). However, it seems he may be feeling a bit more pain than he lets on.
A source told Us Weekly that Kody hates how Christine is boasting her new life as a single woman. "He hates that Christine is showing off how happy she is to not be with him anymore," the insider said. "They're not on good terms right now because of her decision to leave him."
It seems as though the split has caused tension across the family, not just between Kody and Christine. While Kody still has a strong bond with wives Robyn Brown and Janelle Brown, he may be second-guessing his choice of following a polygamist lifestyle following the departure of Christine and the off-and-on relationship with his first wife, Meri Brown (via Screenrant).