Did Kate And William Really Ban The BBC From This Holiday Event?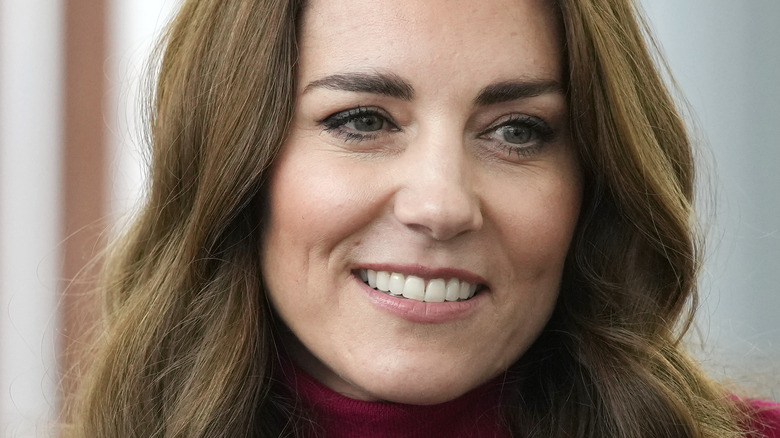 Wpa Pool/Getty Images
This year, for the very first time, the Duke and Duchess of Cambridge are hosting what we hope will become a new Christmas tradition: a televised concert of Christmas carols taking place in one of the most stunning houses of worship to grace the planet, Westminster Abbey. As People reminds us, the venue will be familiar to anyone who watched the couple's royal wedding 10 years ago. As the icing on this gorgeous Christmas cake, there's a good chance that the baby royals –- 8-year-old Georgie, 6-year-old Charlotte, and 3-year-old Louis –- will all be there in their sure-to-be-adorable holiday finery.
TV gold, right? Well, not for one broadcaster. As a source told The Sun, "Naturally most royal programming goes automatically to the BBC as the national broadcaster." That will not be the case with this concert, though. It seems the BBC has landed on the royal naughty list due to a documentary that airs a little too much of the palace's dirty laundry.
Buckingham Palace is upset over a new BBC documentary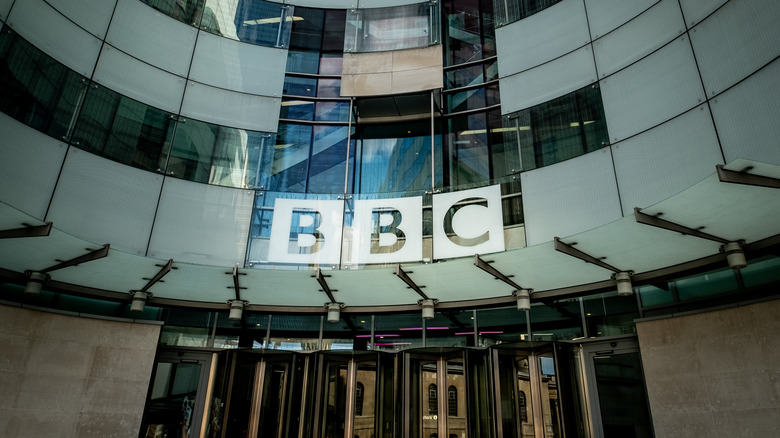 Willy Barton/Shutterstock
The first episode of a two-part documentary called "The Princes and the Press" aired on the BBC Monday night. According to Metro, the royal family, like their ancestress Queen Victoria, were "not amused." The documentary implied that both William and Harry had deliberately leaked negative information about each other and/or their respective spouses, with the Palace countering by calling such allegations "overblown and unfounded claims."
Not only did they condemn the documentary, but they promptly withdrew permission for the BBC to air the Christmas concert. As The Sun's source reveals, "It was all arranged to be on BBC1 but it was switched in the last few days because of the terrible row over the documentary. " Relations between the royals and the broadcasting giant known as "Auntie" are likely to get even frostier as the second half of the documentary airs, but the BBC's loss is a gain for their biggest rival, ITV. The source calls the concert "a real coup for ITV," but goes on to say that things are only going to get better for that network. They way they see it, "Now it looks like [the royals] will work more with ITV in the future."