Is Trafficked With Mariana Van Zeller Actually Real?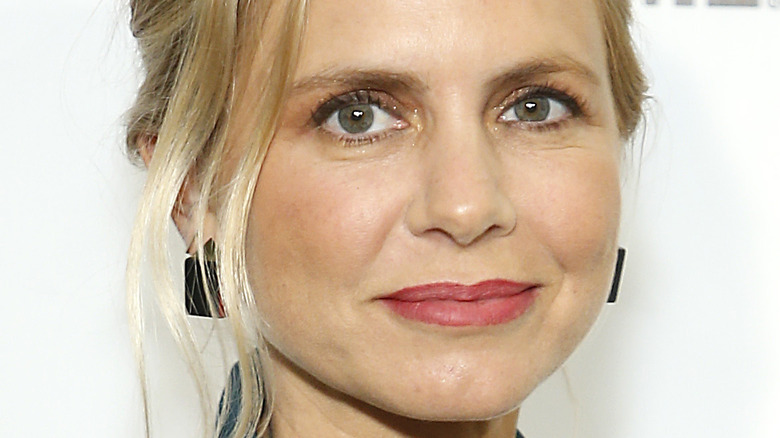 John Lamparski/Getty Images
If you're like us, you can't get enough of true crime documentary series' streaming platforms like Netflix and Hulu. There are so many out there to binge-watch now that it can be hard to keep track of them. However, you're probably always looking for a new show to dive into, and National Geographic released an interesting documentary series last year (via Salon).
"Trafficked" is one of the newest series that investigates the underworld of crime and the black market (via National Geographic). The show stars Mariana van Zeller who puts herself into unsafe situations to get an inside look at the criminal underworld. The show covers everything from telemarketing scams, the fentanyl crisis, and even the black market for buying exotic animals. If you liked "Tiger King," that episode gives off some Joe Exotic vibes.
While the show is certainly interesting, it is hard to tell if a series like this is actually real. You can't trust everything you see on television. So, is "Trafficked" legit?
Trafficked seems to be the real deal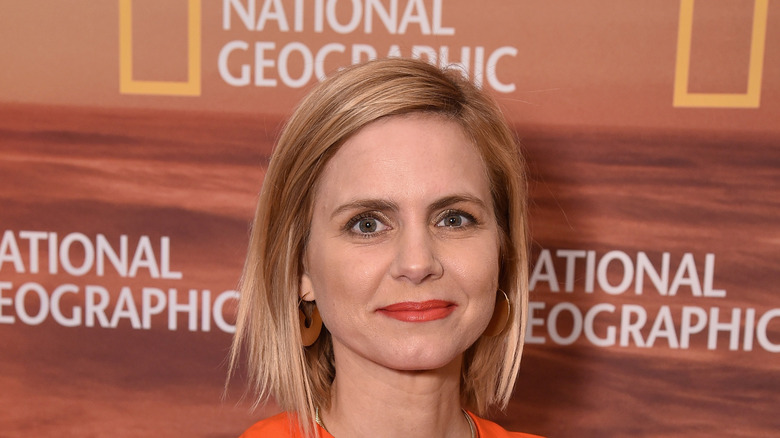 Bryan Bedder/Getty Images
"Trafficked" gives an inside look at what the criminal underworld of the black market looks like. Host van Zeller is fearless when dealing with the criminal underworld and believes being a woman has helped her navigate those places.
She told IndieWire, I've always been attracted to the underworld," adding," I was filming a meth lab, for Season 2 ... and they [the dealers] told me 'This is the first time we've ever had a woman here," she said. "I think that helps in breaking [down] the walls. They feel more compelled and comfortable opening up to me, as a woman, and more likely to share their stories."
Before starring in "Trafficked," van Zeller was an award-winning journalist who worked on the front lines in places like Syria (via IMDb). She has been putting herself into unknown situations for years now. Her reputation makes her trustworthy.
If the show is fake, van Zeller is a really good actress. Even fans on Reddit were curious about if the show was real, but came to the conclusion that it was. One commenter shared, "Mariana van Zeller is legit. She's been around for at least the last 15 years, originally at the now-defunct [Current TV] producing the Vanguard series of investigative documentaries. She was on a recent Joe Rogan [podcast] where she talked about her process; you can check that out if you want to hear her talk about it. But she is the real deal."