What Sold Jackée Harry On Her Days Of Our Lives Character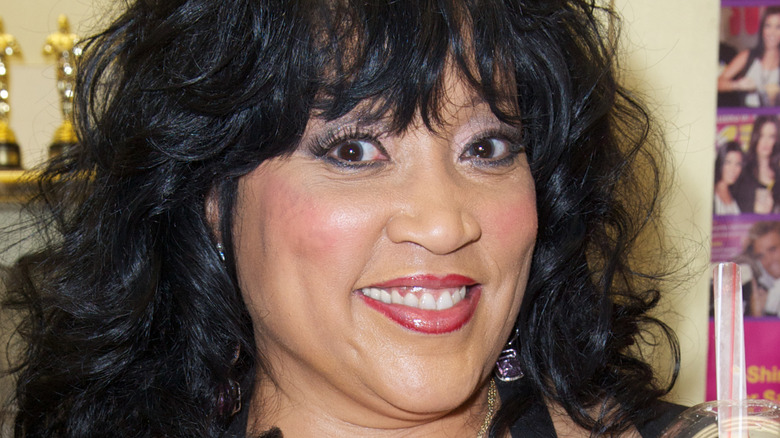 Earl Gibson Iii/Getty Images
While Jackée Harry made a name for herself in primetime in the 1980s on the NBC sitcom "227" that ran from 1985-1990 (via IMDb), the actress got her network start on the now-defunct soap opera "Another World" where she played Lily Mason (via IMDb). After decades away from the soap opera scene, Harry made her daytime comeback this year on "Days of Our Lives."
As Paulina Price, Harry swept into the sleepy little town of Salem to visit her niece, Lani Price (Sal Stowers), who we now know is her daughter, and tried to open a Price Town big box store in the middle of the old-fashioned town square, according to Soaps in Depth. Following behind her was a spoiled young adult daughter named Chanel (Raven Bowens) and these two characters have shaken things up big time since they arrived earlier in 2021. Paulina has fit right into the soapy goodness of Salem and has already been the bride in an interrupted wedding, per Soap Opera Spy. That's how you know you've really arrived on a daytime drama. But what attracted Harry to become Paulina and give soaps another whirl?
Jackée Harry couldn't resist playing Paulina Price on Days of Our Lives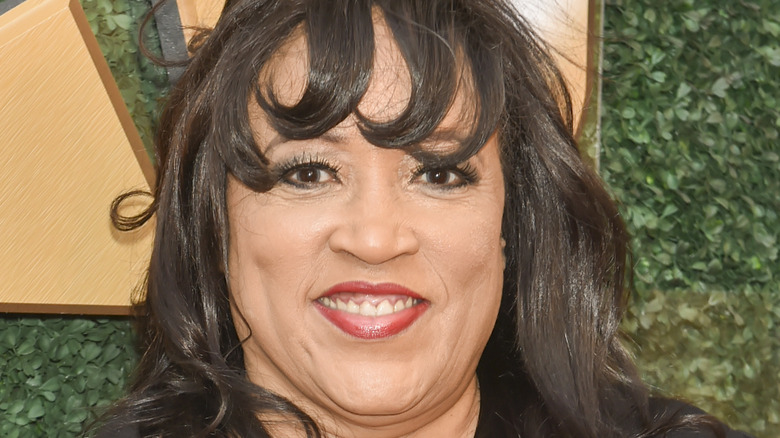 Michael Bezjian/Getty Images
In an interview with TV Insider, Jackée Harry explained how the role of Paulina came about after so many years with a successful entertainment career that did not involve soaps at all.
"The show's head writer Ron Carlivati had a character [Paulina] in mind. He and co-executive producer Albert Alarr asked me if I wanted to play it," Harry explained to TV Insider. "That's really what you want as an actor — someone to create a character just for you. The idea of it being [ongoing] appealed to me."
Paulina is now one of the most popular characters on the soap with a front burner storyline as the truth of her being Lani's mother was revealed when she nearly married Abe Carver (James Reynolds), according to Soaps.com. However, it wasn't necessarily the promise of big stories that convinced Harry to join "DOOL." Instead, it was the character description.
"She's rich! I know that sounds so vain and superficial, but being on 'Days of our Lives: Beyond Salem' is like being in a mini-'Dynasty.' I'm Dominique Deveraux [the role played by the late Diahann Carroll]. I'm Joan Collins [Alexis]!" Harry said. "I like to play rich, powerful women who are also glamorous and who have plenty of men ... did I mention that?"
And Paulina certainly is rich and glamorous — and a self-made woman. What could be better than that?