Here's What The December 4 New Moon Means If You're A Gemini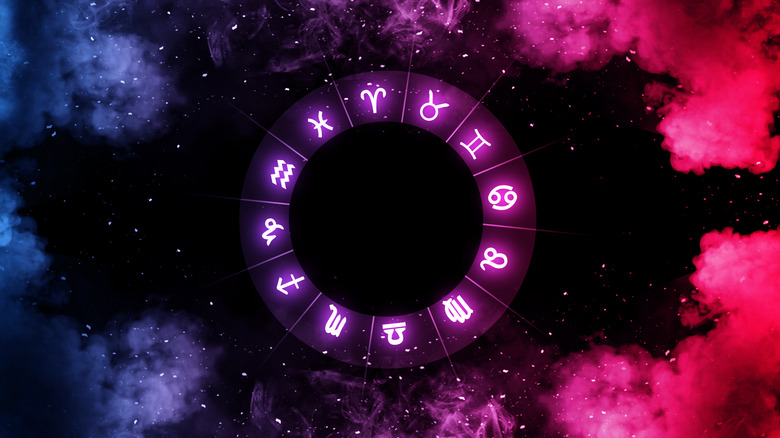 Miha Creative/Shutterstock
The new moon on December 4 is set to bring some big things to many who follow the zodiac. The lunar event falls under the sign of Sagittarius, also happens to appear on the same day as a solar eclipse, per Women's Health. The outlet suggests that this will be a time when you'll feel like organizing your life and getting into a good flow as the year comes to an end and a brand new chapter emerges. Many will be focused on looking toward the future and will be time to get your ducks in a row in order to ensure you have an easy transition into 2022.
The outlet goes on to reveal that December's new moon is the perfect time to re-evaluate the big things in your life such as your relationships, your job, and your physical and mental health and well-being. This will be beneficial for those who are looking to kick off the new year with a renewed sense of happiness and peacefulness in their lives. So now's the time to create a plan and get ready to move into a new year as a brighter and better you.
For Gemini, a look at your relationships could be just the thing you need as the year begins to wrap up.
A new relationship could be on the horizon for Gemini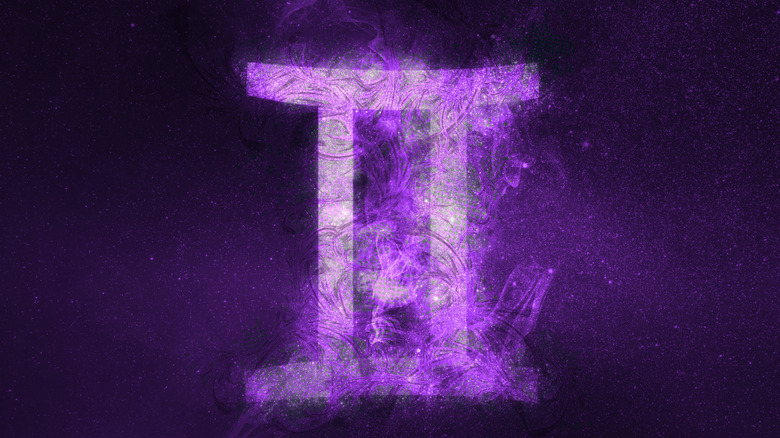 Allexxandar/Shutterstock
According to Elite Daily, the new moon on December 4 could prove to be full of opportunity for those born under the sign of Gemini (May 21 – June 20). The final month of the year may just provide you with a brand new relationship. While you could meet someone new while doing your holiday shopping or heading out to fun activities with your friends and family members, you may also want to look at those you already know. Perhaps your perfect partner was under your nose this whole time. Bustle notes that before making a serious commitment, Gemini should be honest about their feelings and ensure that they're entirely ready for what lies ahead.
However, if you're already in a relationship, you may need to make adjustments in order to live your best life. You're ready for a new era when it comes to parts of your life, and you'll need to figure out if your relationships are going to be able to grow with you or if they're holding you back. This is something that will take a lot of careful consideration. However, remember to keep your own happiness in mind while examining these parts of your life.
It looks like December's new moon is full of possibilities for Gemini, and that big things could be just around the corner.