Inside Meredith Vieira And Matt Lauer's Relationship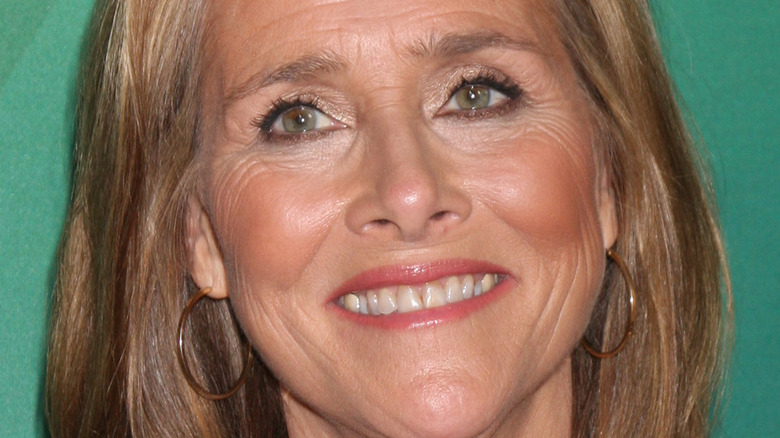 Kathy Hutchins/Shutterstock
For years, Matt Lauer was one of the most trusted names in news. Lauer spent over 20 years as a co-host of "The Today Show," one of NBC's biggest and most popular shows (via The New York Times). In 2017, following the rise of the #MeToo movement, Lauer was fired by NBC for years and years of alleged sexual misconduct.
"While it is the first complaint about his behavior in the over 20 years he's been at NBC News, we were also presented with reason to believe this may not have been an isolated incident," Andrew Lack, NBC News Chairman, said in his initial statement on the matter. Lauer, for his part, said he felt "sorrow and regret for the pain I have caused."
In the months and years after, the scope of Lauer's abuse became clearer, particularly with the release of Ronan Farrow's book "Catch and Kill" in October 2019, which revealed the depth of Lauer's alleged abuse of his NBC co-worker Brooke Nevils (via Town & Country).
While still at NBC, Lauer spent over 10 years working alongside "Today" co-host Katie Couric, who has recently said that Lauer's behavior "took a long time to process."
"As I got more information and learned what was going on behind the scenes, it was really upsetting and disturbing. It was really devastating, but also disgusting," Couric said. "I think what I realized is that there was a side of Matt I never really knew."
How Meredith Vieira helped a victim take action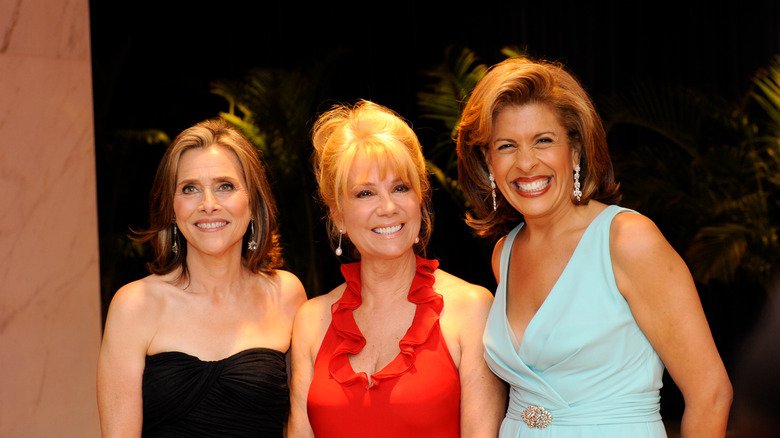 Rena Schild/Shutterstock
Although Meredith Vieira was, at one point, close with her former "Today" co-anchor Matt Lauer, that all changed when she learned that Lauer allegedly raped Brooke Nevils during the 2014 Sochi Olympics (via People). "Matt Lauer and Meredith Vieira never spoke again since his firing," a source shared with People. Once Nevils — who was once Vieira's personal assistant — disclosed the sexual assault allegations to Vieira, she urged her to come forward about it.
In 2019, Vieira said the revelation was like a "gut punch" (via Yahoo!). "I was [in LA] and my phone started going off at 4 a.m. I didn't know what to make of all of it. It was a shock," Vieira shared. The TV host said during the five years she spent on "Today," she never felt uncomfortable with Lauer. "Matt and I were very close," she explained, likening their relationship to "brother and sister."
Despite however Vieira might have felt about Lauer personally, she still recognizes the vital role #MeToo has played and that workplace safety takes priority over these friendships. "I really appreciate the #MeToo movement. I think it's long overdue. Clearly, there's been a problem that has been ignored, and a lot of people have been hurt," she said. "And I think they deserve to have their truth told. What I hope happens from all of this is that we create a workplace where women and men will feel safe."
If you or anyone you know has been a victim of sexual assault, help is available. Visit the Rape, Abuse & Incest National Network website or contact RAINN's National Helpline at 1-800-656-HOPE (4673).