Why Prince William Is Reportedly Lashing Out At This TV Network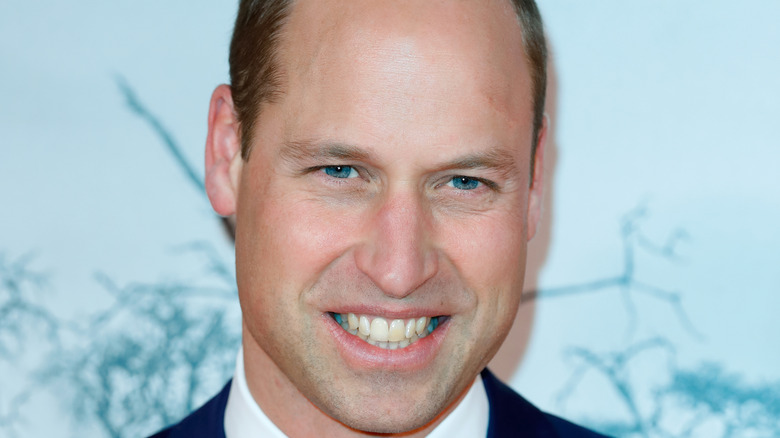 Max Mumby/indigo/Getty Images
Prince William has had a tense relationship with the media at times, especially when it comes to his late mother, Princess Diana. In fact, both he and his brother, Prince Harry, have blamed the BBC for Diana's divorce and eventual death. 
They believe Diana's infamous BBC interview with Martin Bashir in 1995 was "obtained through a scheme of forgery and deceit," according to NPR. In a video statement, William accused Bashir of making "lurid and false claims about the Royal Family which played on her fears and fueled paranoia," adding that "the interview was a major contribution to making my parents' relationship worse and has since hurt countless others."
The prince's reaction came after an independent investigation found that Bashir had not only "deceived and induced" Diana's brother, Earl Spencer, into planning the meeting with Diana, but Bashir also had bank statements and checks falsified in order to convince the princess that members of both the Spencer and royal households were spying on her. The report also placed a spotlight on the BBC's failure to conduct a thorough probe into Bashir's methods after complaints surfaced in 1995.
"It brings indescribable sadness to know that the BBC's failures contributed significantly to her fear, paranoia and isolation that I remember from those final years with her," William said. "But what saddens me most is that if the BBC had properly investigated the complaints and concerns first raised in 1995, my mother would have known that she'd been deceived."
Now, Prince William has yet more reasons to lash out at the BBC.
Prince William has many reasons to be upset with the BBC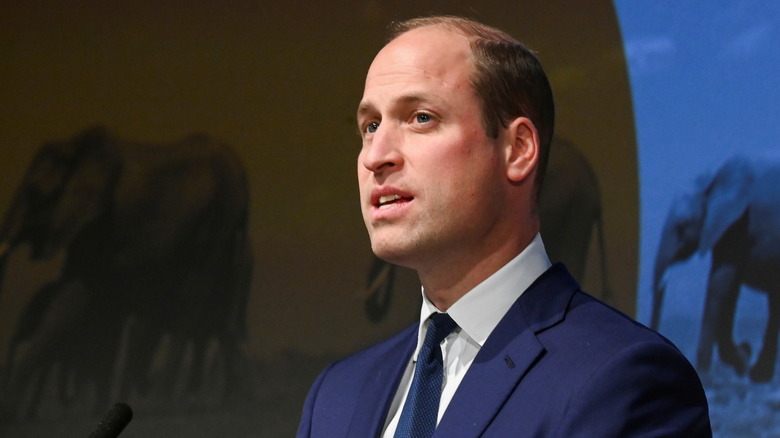 Wpa Pool/Getty Images
While the BBC apologized for its role in the infamous Martin Bashir interview with Princess Diana, the network has managed to irk Prince William once again. This time, he is "frustrated" that the company is allowing the Netflix series "The Crown" to film scenes about the 1995 interview at its offices. 
"It's unbelievable that in the middle of a major fight with William and the Royal Family over its documentary, the BBC would allow Netflix to film on their property," a source told The Sun. "The BBC and Netflix are joining forces to do the one thing William doesn't want — dramatizing the Panorama interview which is a part of his life he has said he does not wish to revisit."
This latest problem comes after William, along with Queen Elizabeth and Prince Charles, issued a harsh statement about the BBC airing "The Princess and the Press," a documentary dramatizing the rift between Prince Harry, Meghan Markle, and the rest of the royal family. As a result, Kate Middleton's Christmas carol service, which was set to be hosted by the BBC, was moved to ITV (per the Daily Mail).