Will Peter Reckell Return To Days Of Our Lives?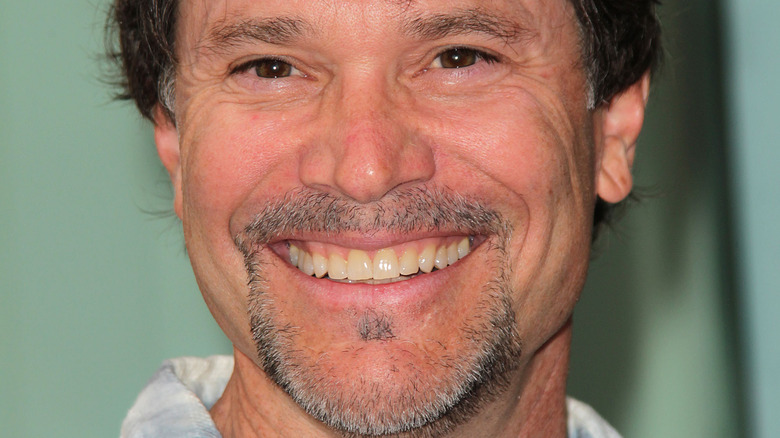 Frederick M. Brown/Getty Images
There are some deaths that "Days of Our Lives" fans will never get over, and the passing of iconic character Bo Brady is one of those moments that has become burned into the minds of viewers. 
Bo still remains one of the most beloved "DOOL" characters of all time. As a product of one of Salem's most cherished families, The Bradys, Bo delighted fans with his rebellious ways and his intense love for his longtime flame, Hope Williams-Brady (Kristian Alfonso). 
However, after three decades of playing Bo, actor Peter Reckelly revealed he was ready to say goodbye to daytime TV, per Soap Opera Spy. "It was very painful for me to walk out the house each day to the DOOL set after my daughter begged me, Daddy don't leave! As significant as Bo Brady is to me as an actor, being her father is much more important," Reckell said. 
Reckell says that Bo "was written off the show in an awkward way," which is why he opted to return to the soap for the 50th-anniversary celebration. The actor says that he returned to wrap up Bo's storyline and reunite with his on-screen family one last time before Bo was killed off. 
"I felt that the fans have put so much passion and energy in this character for three decades, we all deserved a chance to tell Bo goodbye," he said.
Since Bo's death, there have been rumors that the character may return to "DOOL," but, over the summer, Reckell set the record straight.
Peter Reckell set the record straight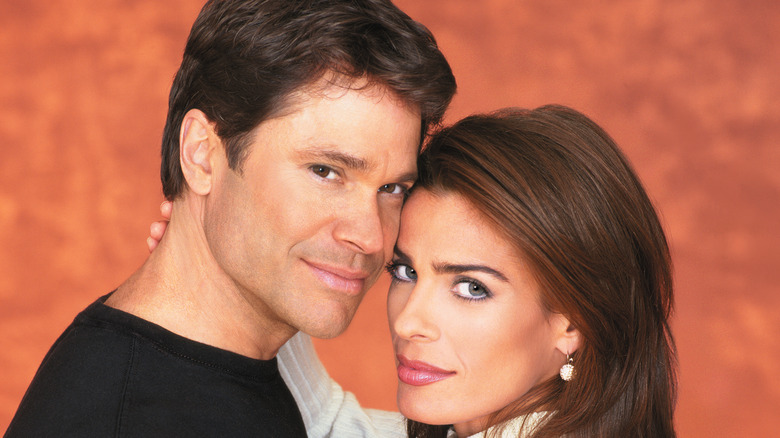 Getty Images/Getty Images
In August 2021, "Days of Our Lives" fans began buzzing about rumors of a possible Bo Brady return (via SheKnows Soaps). Since the character is one of the most popular in the soap's history, word traveled fast. 
However, actor Peter Reckell, who portrayed the character on the small screen for decades, didn't want the gossip to get out of hand. So, he set the record straight via social media. 
"It would be nice if people would stop saying I'm going back to Days of Our Lives without checking with me," the actor tweeted. "Yes, I miss Bo, but not enough to change how fulfilling my life is right now."
Just one year before, Reckell spoke out about his fan-favorite character, revealing that, while he has no interest in reviving Bo Brady now, he would "never say never" to eventually returning to "DOOL" in the future. Reckell also admitted that executive producer Ken Corday promised him that he would never "bring back or recast" Bo following the character's death (via She Knows Soaps). 
Of course, it seems that "Days of Our Lives" fans would welcome back Reckell and Bo at the drop of a hat if and when the actor decides he would like to return to NBC sudser.
Until that time, Bo's two children, Shawn and Ciara, are busy making waves in Salem and carrying on their parents' legacies for a new generation of viewers.