How AGT Winner Kodi Lee Has Changed Viewers' Lives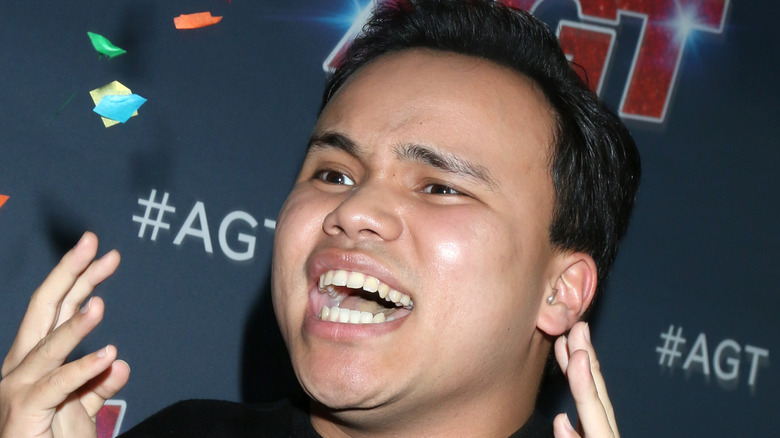 Kathy Hutchins/Shutterstock
Watching reality television can induce physical reactions among viewers. Tears spring into our eyes when the winner of "The Bachelor" is crowned. We get goosebumps when we see the stunning creations from the designers on "Making the Cut". Even re-watching old episodes of "The Real World" can lead to us white-knuckling the armrests on our sofas out of sheer embarrassment for the cast. Yes, reality TV is good at stirring up our emotions. But perhaps no reality contestant stirred our heartstrings as much as Kodi Lee, the Season 14 winner of "America's Got Talent." 
But before viewers fell in love with Lee's angelic voice in 2019, they learned what made him unique. Per ScreenRant, Kodi's mother Tina Lee told audiences that her son was both blind and autistic, explaining, "Through music and performing, he was able to withstand living in this world." Fortunately for us, Kodi shared his talents with the world and even changed lives for the better.
Kodi Lee inspired audiences across America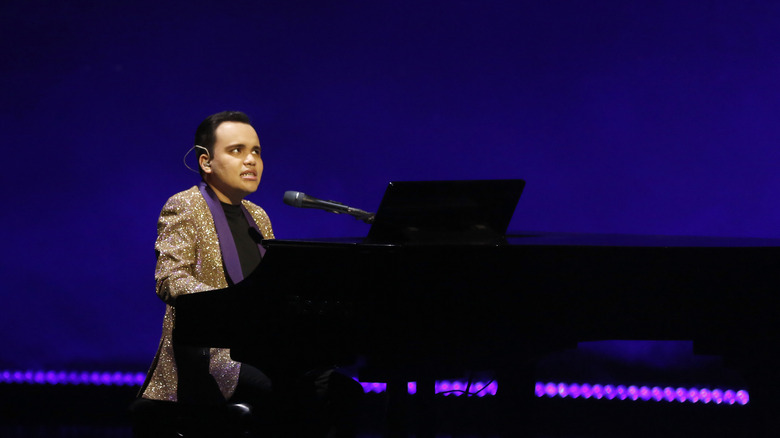 Gabe Ginsberg/Getty Images
Almost immediately following Kodi Lee's first performance, social media exploded in support of the reality contestant. "I dare you to watch this new America's Got Talent audition and not cry!!!! This is so special! I will never forget how I felt watching Kodi Lee on TV for the first time!!!!" blogger and media personality Perez Hilton wrote on Twitter. Another social media user added her two cents on Twitter, commenting, "Kodi Lee is simply AMAZING. Like how can you be soo talented. God Bless him."
Kodi's mom Tina Lee spoke to Parade about the impact that she's seen her son have on American audiences. "I've watched him change people's lives," she said. "One of our biggest messages is it doesn't matter what disability, no matter what — even if you don't have a disability — you can do it. As long as you keep trying and put all your hard work into it, you can do it. It is possible." That said, some media coverage around Kodi's performances may have stereotyped his disabilities as "tragedies" that he needs to overcome, according to HuffPost. As the Center for Disability Rights told the outlet, it's important to remember that "there shouldn't be a need, by media or society as a whole, for Kodi to have to overcome his disability to achieve."