Could The Gossip Girl Reboot Last Longer Than The Original?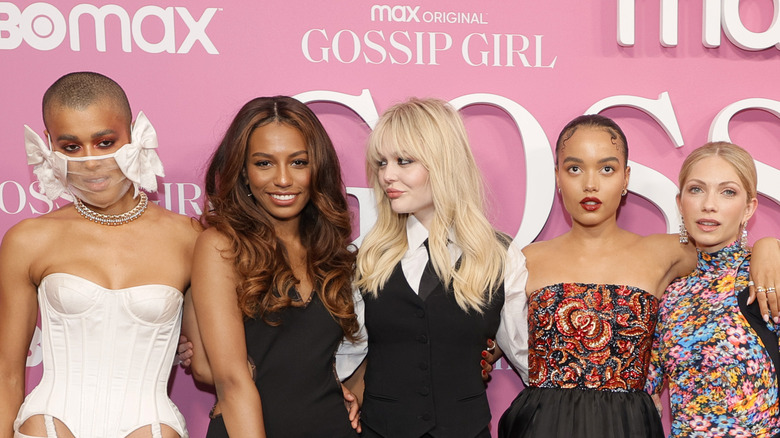 Michael Loccisano/Getty Images
There are countless TV shows that symbolize teenhood. Whether you're of the "Saved by the Bell" era or a more current-day "Riverdale" fan, we all have that one high school show we both identified with and continue to enjoy well into adulthood. If "Gossip Girl" was that show for you, 2021 was the year your prayers were answered when the HBO Max "Gossip Girl" reboot premiered on July 8 (via Glamour). The OG "Gossip Girl" is one of those rare shows that aged well enough that you continue to enjoy watching it (and rewatching it) today.
With the HBO Max reboot, the iconic unmatched look into the scandalous lives of Manhattan's elite was given a second chance in a modern setting. Of course, expectations were very high and it was ultimately met with mixed reviews. While some loved the revamped and new take on the concept, others barely stuck around for a second episode. The Guardian even deemed it "completely stupid in all the wrong ways" with their one star review. However, "Gossip Girl"'s showrunner has a different take.
Joshua Safran thinks the show could have five to six seasons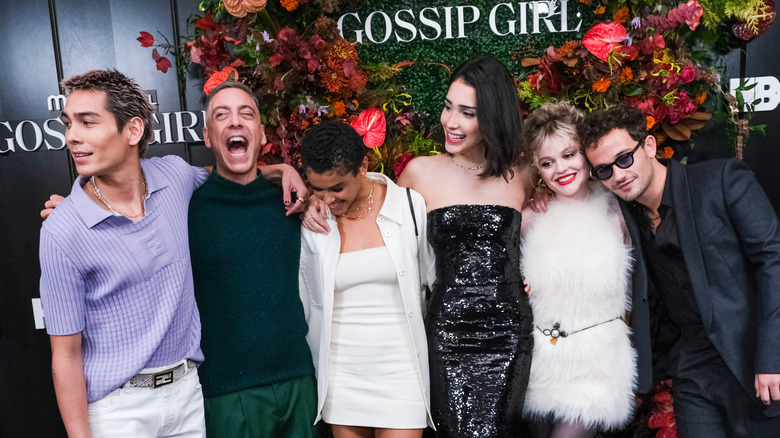 Hatnim Lee/Getty Images
Joshua Safran, who is the current showrunner of the "Gossip Girl" reboot as well as the original series, has been with the show since its conception. So, obviously, he's a big fan. Safran loves the show so much that he always "felt like there were more stories to tell." In an interview with Interview Magazine, he even said, "I had this idea and I just couldn't let it go," which is what led to the reboot.  
With 10 episodes of the new series out now and the second part of Season 1 just kicking off, Safran still maintains the same excitement. While fans are skeptical, he has shared with Insider that he could see the show having a very long life. "In my mind, I would happily do five or six seasons of the show," he added, "I think that the characters really can support it. The world is so much larger than the first one even. And the first one made it to 121 episodes, you know?"
Time will only tell if this first season lives up to Safran's hopes, but he's made it clear he isn't hanging on the words of any haters. "The season is done and there's not really much that can be done about it. We're just making the show that we all are enjoying making. The hope is that the audience enjoys it as we do" (via Decider).