Here's What The December 4 New Moon Means If You're A Capricorn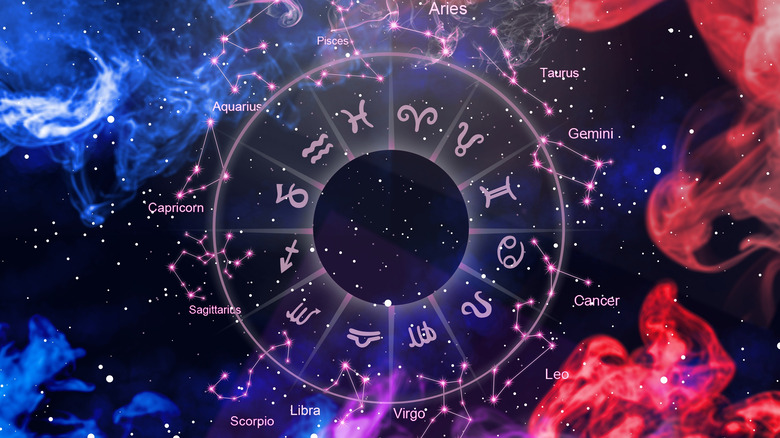 Billion Photos/Shutterstock
The new moon on December 4 may be a time of great transformation for many signs of the zodiac. The lunar event is in the sign of Sagittarius, which is an indicator of hopefulness and positive vibes, per Refinery 29. "So, during this lunation, we get cosmic permission to think big and feel optimistic about our future growth and all its possibilities," says Narayana Montufar, a senior astrologer at Astrology. In addition, this month's new moon also coincides with a solar eclipse. "Since this is the last eclipse that will occur in the sign of the archer in many years, we are closing a cycle that began back then," Montufar adds.
The Australia edition of Vogue notes that the new moon will likely bring a renewed enthusiasm to life for many, who will feel inspired to learn something new, get serious about their spirituality, or maybe even plan to travel. However, the outlet notes that the added eclipse may suggest that you'll need a backup plan, just to be on the safe side.
For Capricorn, this could prove to be the perfect time to declutter life.
Capricorns may tap into their spiritual side during the new moon on December 4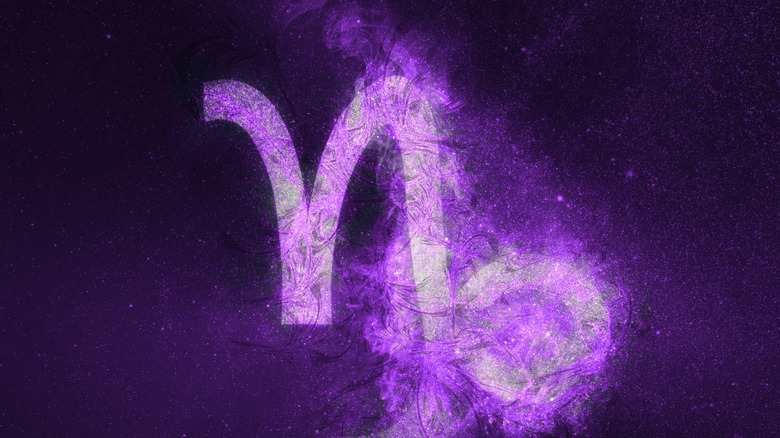 Allexxandar/Shutterstock
According to Australia Vogue, the new moon on December 4 may have a very positive impact on the lives of Capricorn (born between December 22 and January 20). You might just be flooded with new ideas, beliefs, and insight that could change the way you think about things, as well as how you choose to live your life. Now is also the time when some old trauma or hurt will finally begin to heal, and you may find some closure on things that you've been carrying with you. You may not forget, but you can forgive in order to move on and find peace.
Bustle notes that Capricorn may also feel inclined to get in touch with their spiritual side during the new moon and tap into their subconscious. Rising to your higher self could be one of the most important parts of your personal growth and set you on the path to living your best life.
It appears that December's new moon may have a lasting impact on Capricorn, so be ready for any positive changes that will be coming your way as the year winds down.