The Strangest Bachelor And Bachelorette Contestant Job Titles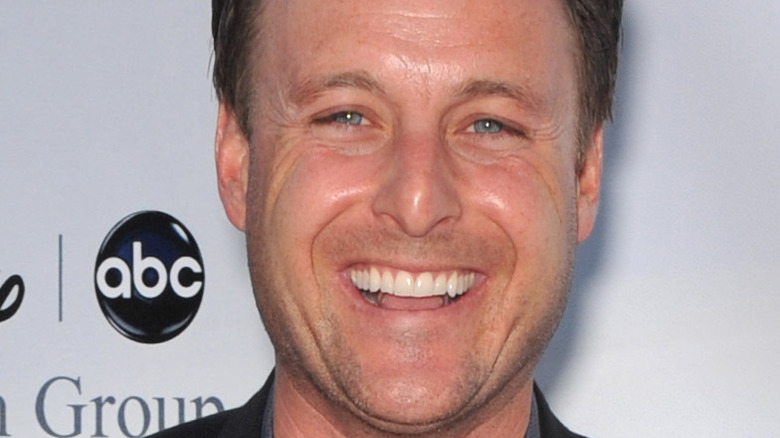 Featureflash Photo Agency/Shutterstock
You don't need a stacked resume, experience with clients, or a glorious five-year plan to be cast in reality television. Our favorite reality TV moments come from people who are interesting, resilient, and comfortable with a crew following their every move. "90 Day Fiance"'s Big Ed was a photographer before taking a begrudging audience on his quest for love, according to In Touch Weekly, and the "Real Housewives" franchise features, you guessed it, real housewives. As for "Too Hot To Handle," you just need to be convincingly down bad.
Bachelor Nation doesn't have steep requirements either: You must be at least 21, not a politician, and have never committed a felony. However, some contestants made their candidacy more interesting for the sake of screen time. Over the past few seasons of the show, we've seen aspirational job titles from the contestants including "Pizzapreneurs," chicken enthusiasts, and free spirits. These could be their real jobs but most often, "The Bachelor" producers make little fun tweaks. An unnamed producer explained why to Entertainment Weekly, saying, "The idea is for the viewer to quickly get a sense of who this person is by glancing at what we call the lower-third chyron ... However, so many traditional monikers have been replaced with terms like 'consultant' and 'sales director.' What do these even mean, really? So we decided a few years back to make an effort to not just be satisfied with 'consultants' and 'entrepreneurs.'" Read on to see some weird job titles on the show.
These contestants have funny jobs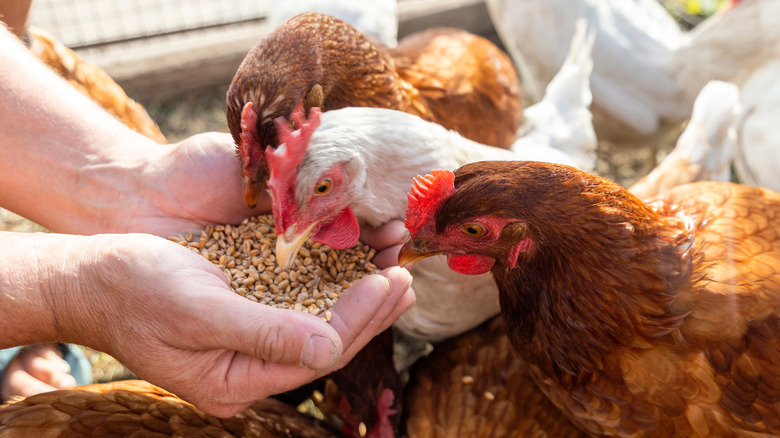 Pencil case/Shutterstock
One of the most infamous job titles belongs to Tiara Soleim, a contestant on Season 20 of "The Bachelor." Soleim was introduced to the world as a "Chicken Enthusiast," a title she proudly wears on her Instagram bio. That season — Ben Higgin's season — may have had an animal-loving producer because Meagan Miller was declared to be a "Cowgirl" (via ABC). On arguably one of the worst "Bachelor" seasons — Juan Pablo's — there were two women who would stand out to a recruiter. Kelly Travis made her ambition known as a "Dog Lover" while Lucy Aragon's anticapitalist title "Free Spirit" has inspired many (via USA Today).
Rachel Lindsay as "The Bachelorette" has our sympathies as she had to worry getting attacked by Jonathan Treece, the "Tickle Monster" (via YouTube). She also had to endure whatever Lucas Yancey believes is peak comedy as a "Whaboom"(via YouTube). Another contestant we wholeheartedly relate to is Kamil Nicalek, the self-proclaimed "Social Media Participant" (via Us Weekly). We hope employers take note and pay people for what they're good at.