Why This Famous Tina Turner Song Reminds Prince William Of His Mother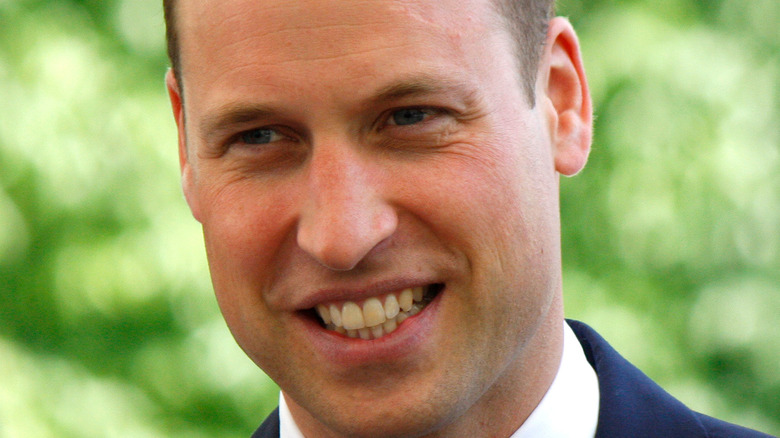 360b/Shutterstock
Through the course of his collaboration with Apple+ for its "Time to Walk" audio series, Prince William has shared stories that bridge the emotional range from lighthearted to heartfelt. From a peek into his musical tastes, to reminiscing on songs that defined his childhood, Prince William has led listeners on enjoyable and emotional journeys alike. In a recent episode, he talks building a playlist and the first of the song is a hit by Tina Turner that reminds him of his mother, Princess Diana. 
Diana was known for her musical taste, with a surprising friendship popping up between herself and none other than Michael Jackson. And it appears that she passed her love for soulful music on to her children. Both Prince William and Prince Harry have been known to jam out from time to time. Also while speaking on the Apple+ audio series, Prince William discussed his time onstage with Taylor Swift and Jon Bon Jovi. But while he recalled not remembering all of the words to "Livin' on a Prayer," the song they were performing at the time, it is unlikely he has forgotten a single line of Tina Turner's "Simply the Best" that he sang with his family during his younger years. 
Prince William sang Tina Turner in the car with Princess Diana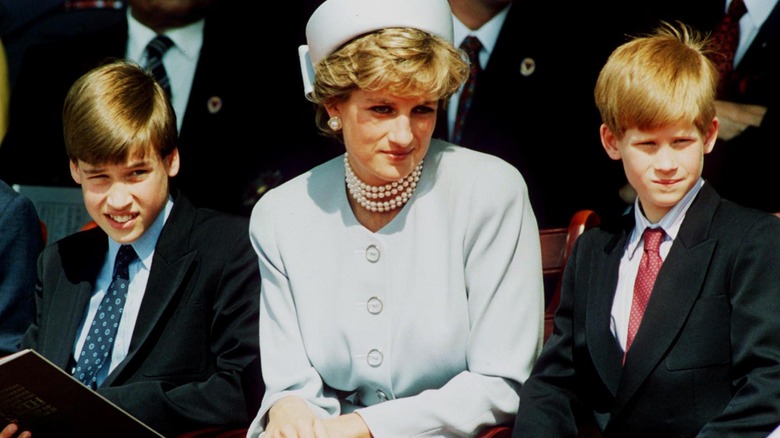 Anwar Hussein/Getty Images
The new episode circles around to Princess Diana later in its runtime, when Prince William is selecting his songs. The first song that he lists off is Tina Turner's "Simply the Best," one that he fondly remembers listening to in the car with his mom, brother, and special branch policemen as they returned to boarding school, the Independent reported. Those car rides were a particularly musical time for the brothers. 
"And my mother used to play all sorts of songs to while away the anxiety of going back to school. And one of the songs I massively remember and has stuck with me all this time, and I still, to this day, still quite enjoy secretly, is Tina Turner's The Best [sic] because sitting in the back seat, singing away, it felt like a real family moment," he said, per The Guardian. "You'd be singing and listening to the music right the way out into the gates of school, when they dropped you off." But these moments were a little bitter sweet because "that's when reality kind of sunk in that you really were going back to school because before that, you're lost in songs."  
The story that goes along with jamming out to Tina Turner is just one of many touching moments that Prince William shares during his storytelling on "Time to Walk." But for fans of the People's Princess, it may be simply the best.