What We Actually Know About Angus T. Jones' Parents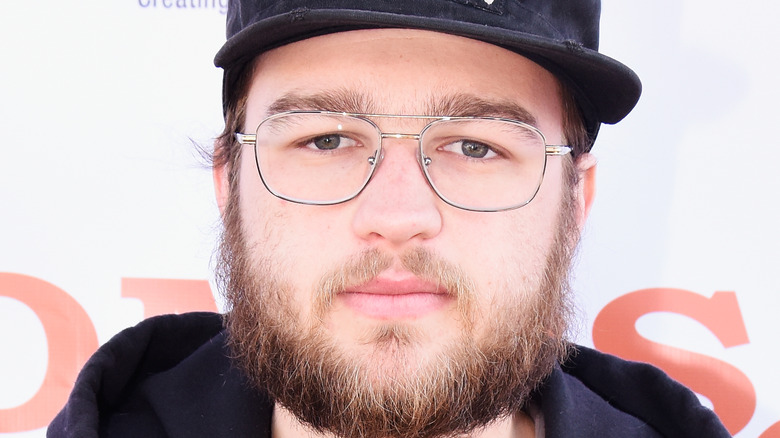 Desiree Stone/Getty Images
Angus T. Jones rose to international prominence as Charlie Sheen's pint-sized sidekick on "Two and a Half Men," but per IMDb, he largely dropped off the radar after the show wrapped in 2015. At the time of this writing, Jones' last known acting role was in 2016's "Horace and Pete." During the height of his TV career, the youngster was making an incredible $350,000 per episode, according to Celebrity Net Worth. For years, he was television's highest-paid child actor, and today, the outlet reports that his total net worth sits at around $20 million.
In 2012, Jones courted major controversy after converting to Christianity and decrying "Two and a Half Men" as "filth," per The Hollywood Reporter. The actor — who'd also urged viewers to stop tuning in to the show — walked back his incendiary comments in a statement. "I apologize if my remarks reflect me showing indifference to and disrespect of my colleagues and a lack of appreciation of the extraordinary opportunity of which I have been blessed," Jones said, per The Hollywood Reporter. "I never intended that." His initial about-turn seemed to come out of nowhere, but considering his upbringing, it makes sense that the young actor turned to God. 
Angus T. Jones' parents have a criminal past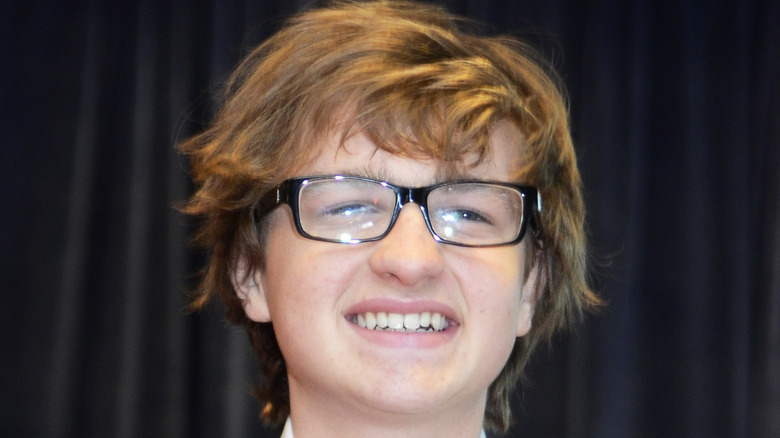 Kris Connor/Getty Images
Angus T. Jones' parents weren't present for their son's stratospheric rise to fame. In 2010, the Daily Mail revealed that both Kelly and Carey Jones were well-known to local law enforcement in their home state of Texas. In 1997, Kelly was accused of pulling his wife out of a car and pushing her to the ground, but though Carey pressed charges, they were later dropped. However, Kelly was tasked with completing an anti-violence class. This wasn't the duo's first brush the law, either. The Daily Mail confirmed that Carey had been arrested in 1992 for ripping a taxi meter out of a car and punching a cop while intoxicated. She was also arrested in 1997 for burglary, though those charges were dropped. As for her husband, Kelly was arrested in 1986 for possession of marijuana and an unlicensed firearm. 
It's unclear what kind of relationship Angus has with his parents today, but Carey previously expressed worry over Angus's indoctrination into the Seventh-day Adventist movement. Speaking to the Daily Mail, she admitted, "I'm concerned he's being exploited by the church." Angus acknowledged her fears in a video (via the Daily Mail), explaining, "Some of my family were like 'he's going to a cult' trying to tell me to get out of there." However, he reasoned, "I didn't feel like I was being fooled, I could study it for myself. It's there in the Bible and there's no evidence for the opposing views."