Where Did Bill Gates' Daughter Jennifer Go To College?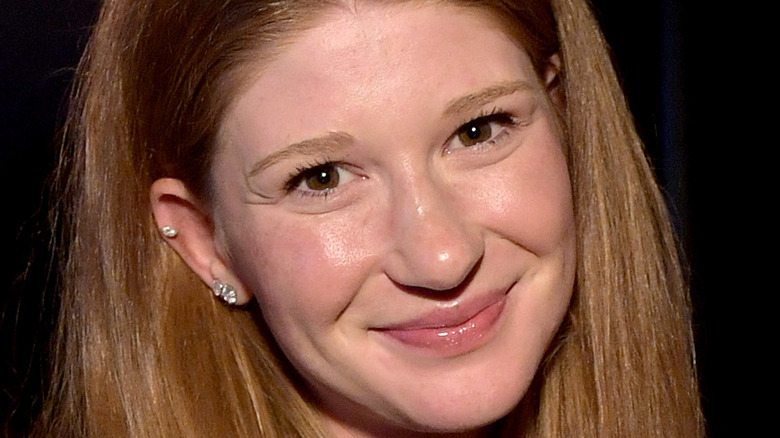 Ben Gabbe/Getty
You'll struggle to find someone who isn't at least somewhat familiar with the former power couple, Bill Gates and Melinda French Gates. But when it comes to their kids? Not so much. Per the New York Post, Bill and Melinda are parents to three children, daughters Jennifer and Phoebe, and son Rory. 
Following the divorce of her philanthropist parents, Jennifer, the eldest of the Gates children, took to Instagram to address the news via a temporary story. "I'm still learning how to best support my own process and emotions as well as my family members at this time and am grateful for the space to do so" she wrote in May 2021. 
According to Insider, the multi-talented daughter of Gates grew up as an avid equestrian rider, starting at the age of six. Jennifer has since traveled the world to compete in the Longines Global Champions Tour (GCT) and Global Champions League (GCL), CNN reported. After graduating from college, Jennifer even took a year off to focus on her equestrian ambitions. 
But where exactly did Jennifer attend university? Well, as you might have expected from the daughter of the Microsoft founder, it was only the best of the best.
Jennifer Gates graduated from the same university as her husband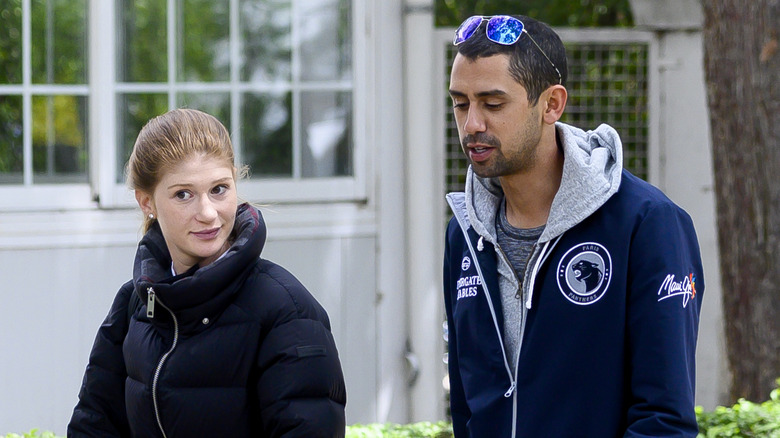 Samuel de Roman/Getty
In 2018, Jennifer Gates graduated with a degree in human biology from none other than Stanford University (via Hollywood Life). 
According to CBS News, the prestigious California university has a 4% acceptance rate and was ranked the number one hardest college to get into in the United States in 2022. Following her graduation from Stanford, Jennifer decided to apply for medical school and was accepted into Icahn School of Medicine at Mount Sinai, in New York, where she began studying in 2019. 
Jennifer took to Instagram to share her exciting update at the time, thanking her parents Bill and Melinda Gates for sparking her "passion for medicine." She also credited her parents' "regular dinner time conversations about children's health on a global scale" as one of the factors that inspired her decision to study medicine. 
In October 2021, Jennifer married her longtime beau, Nayel Nassar, who is also a Stanford alum and a fellow equestrian. In 2020, the talented Egyptian-American show jumper helped his native country, Egypt, qualify for the Tokyo Olympics for the first time in 61 years, People reported.