The Best Advice Nate Berkus Heard On The Oprah Winfrey Show - Exclusive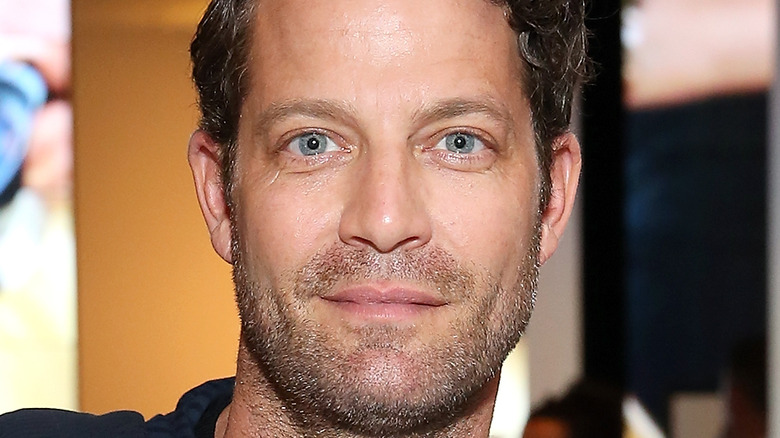 Monica Schipper/Getty Images
It's been nearly two decades, believe it or not, since Nate Berkus made his television debut on "The Oprah Winfrey Show." Though he has since taught the world a whole lot about interior design, Berkus learned a whole lot more from the television legend herself, from how to host to even how to produce his own television show. "You have to really not be paying attention to be in that environment, in those studios back in the day in Chicago, and not learn almost every day," he told The List in an exclusive interview.
Today, this interior designer has taken over our television screens. While Berkus has Oprah Winfrey to thank for being able to share his design expertise with the world, there was an even more important lesson he learned from being on the set of her show. It had nothing at all to do with television either. "And I'll never forget," he told us.
This advice from 'Oprah' helped Nate Berkus be a better father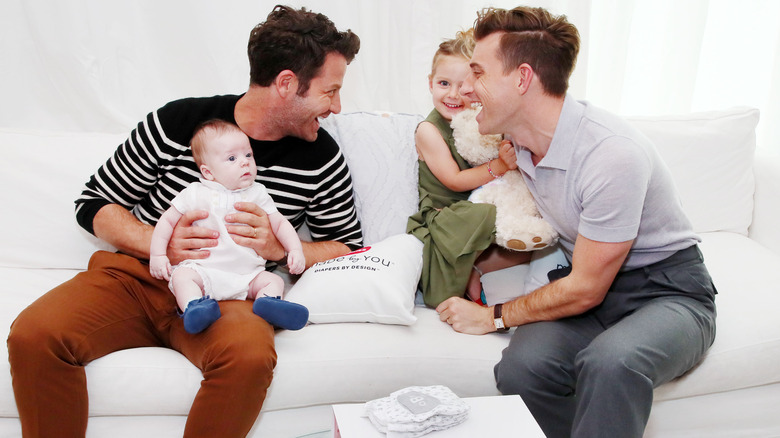 Astrid Stawiarz/Getty Images
While Oprah Winfrey was busy interviewing Dr. Maya Angelou on an episode of her talk show, Nate Berkus was standing close by in the control room — and what he saw is something he will always remember. When Winfrey opened up her interview to the audience, someone in the crowd had a very important question. They wanted to know Dr. Angelou's best tip to be a better parent. "And Dr. Angelou said, 'Although I've failed many times as a parent, do your eyes light up when your child enters the room every time?'" Berkus reminisced to The List. "'Because that is our responsibility, so that kids feel seen and heard, and most importantly, that you're happy to see them.'"
These days, Dr. Angelou's advice is something Berkus thinks about even more often than before. "When I had my kids, I was like, 'Do my eyes light up when my kids enter the room every time?'" He said. To us, it's obvious every time we tune in to watch him and his adorable family on HGTV.
This holiday season, be sure to check out Nate Berkus' partnership with Duracell. Their mission is to help families #HolidaySafely with lithium coin batteries with bitter coating, encouraging parents to make sure their homes are not only festive, but safe, too.