Dr. Darcy Sterling Shares A Major Reason Couples Seek Therapy - Exclusive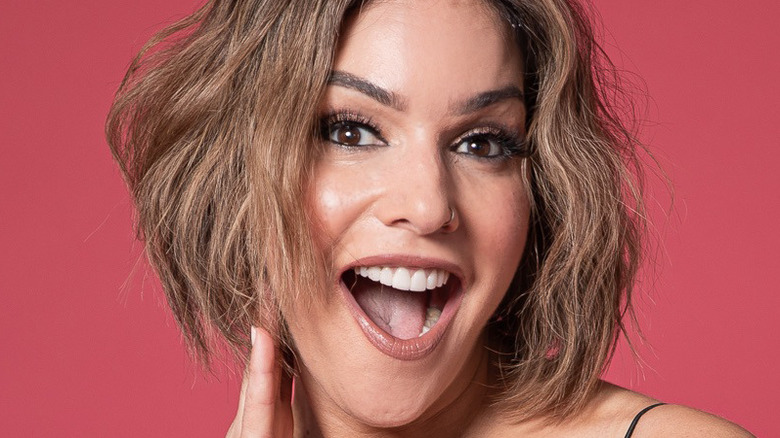 Dr. Darcy Sterling
Dr. Darcy Sterling knows a thing or two about relationships. She also knows a thing or two about counseling. Sterling's resume is long when it comes to relationship counseling, and she's consistently evolving the methods through which she's able to reach people around the world and help them foster healthier and happier connections.
Sterling runs a private practice with her wife, Stephanie Sterling, in New York City, where they operate as licensed therapists. Plus, Sterling has been the host of "Famously Single" on E!; the global ambassador for Tinder; and the creator of online relationship-counseling courses, with the latter aiming to extend her help to those who can't make appointments with her in the Big Apple.
The List had the opportunity to chat with Sterling, and she opened up about why so many couples seek therapy and how relationship therapy is normal and should be treated as such. In fact, she discussed one of the biggest reasons why couples opt for therapy, and — spoiler alert — it's jealousy.
Jealousy is an 'epidemic' that keeps us from being 'whole,' says Dr. Darcy Sterling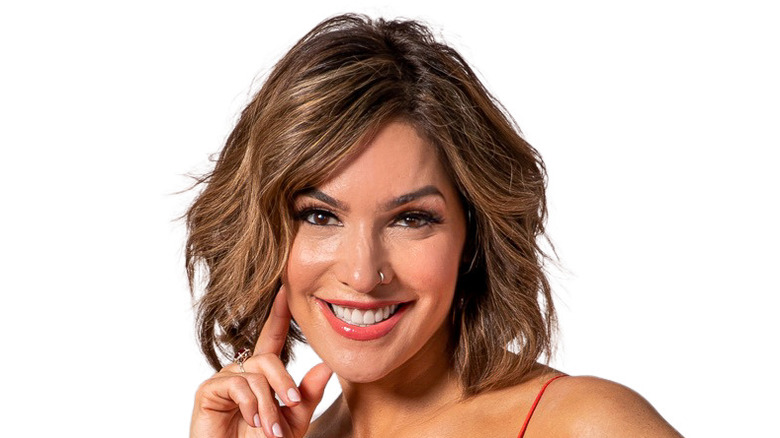 Dr. Darcy Sterling
Dr. Darcy Sterling's latest online course is her Jealousy Boot Camp, and she tackled this subject for a reason. According to Sterling, jealousy is one of the biggest issues in relationships. 
"It's the third most common reason that people seek out couples counseling, the fourth most common reason for divorce and breakup, and the third most common reason that people go into couple's therapy," she explained.
Her research ultimately led her to realize that little has been written on jealousy, so she wanted to fill a gap in the relationship therapy market. "There's one or two books literally written by actual professionals," Sterling said. "The rest of the stuff — no shade on coaches — but, frankly, very few coaches have actual training to do the stuff that they do, truthfully."
She refers to jealousy as an "epidemic" and explained that social media has only made jealousy in relationships worse. However, Sterling also emphasized that jealousy is normal. "I don't want to pathologize a normal human emotion, but I do want to point out a distinction," she said. Sterling even created a separate course module about social media jealousy to highlight just how much online activity affects relationships today.
Ultimately, Sterling explained that, as humans, we're meant to grow out of jealousy. We should also grow with our partners over time. If we work actively on these two things, we can become more "whole" and, therefore, happier and healthier.
Dr. Darcy's Jealousy Boot Camp Course is available now in its full length or a shorter course for beginners at JealousyChallenge.com.