Jake Tapper Doesn't Hold Back About His Disdain For Donald Trump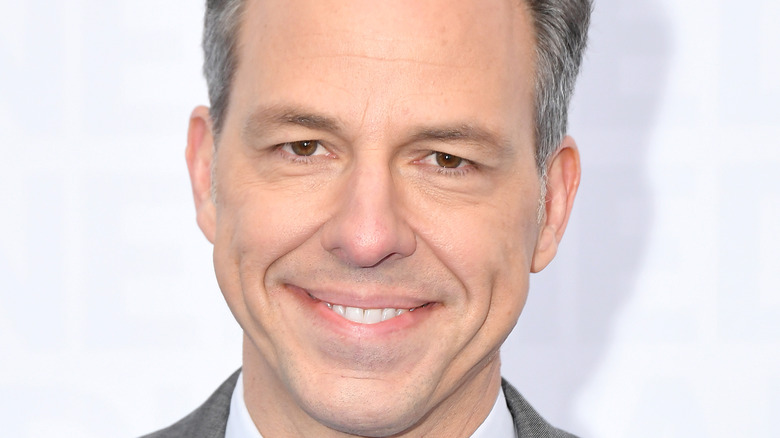 Michael Loccisano/Getty Images
As the Jan. 6 select committee in the House of Representatives delves deeper into what led up the riot at the Capitol that claimed five lives and injured countless others (via USA Today), it becomes more and more clear what really happened that day.
It wasn't just a one-off event that spontaneously erupted after former President Donald Trump told his supporters to march to the Capitol from the D.C. Ellipse and "stop the steal." The phrase meant to stop the count and certification of the electoral votes that would make Joe Biden the official winner of the 2020 presidential election.
Instead, the violent insurrection against the workings of the American government seems to have been a well-planned event with many moving parts. For example, new revelations have come out that former White House chief of staff Mark Meadows sent emails promising that the National Guard would be on hand that day — but not to protect victims of the riot. Instead, the emails promised that the Guard would "protect Trump people," according to CBS News.
While some have called what happened on Jan. 6 a failed coup, many believe the coup is still happening in slow motion — and can ultimately be successful. CNN anchor Jake Tapper has a strong stance on this and blames the former president.
Jake Tapper expects Donald Trump to try to steal another election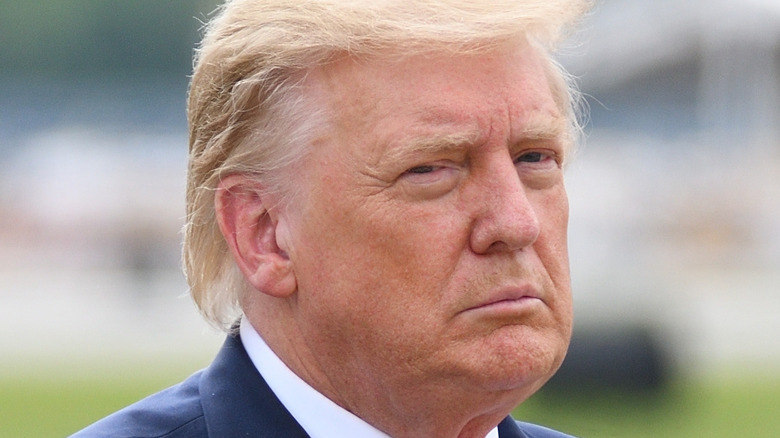 Evan El-Amin/Shutterstock
In a six-minute segment on CNN's "State of the Union" on Dec. 12, 2021, Jake Tapper laid out the cast of characters involved in the "Stop the Steal" rally that led to the riot and all the ways they perpetuated the Big Lie that the election was really stolen from Donald Trump. He also explained how states are putting Trump supporters in charge of future elections.
"Make no mistake," Tapper said. "The folks from this movement do not believe in free and fair elections. They do not believe in your vote counting unless you vote for them. Their platform is disenfranchisement and derangement. It is undemocratic and it's frankly un-American. And they're doing it right in front of all of us. Right out in the open."
Tapper then went on to bring up an old Trump quote about never facing consequences as an example of why he feels he can so brazenly break the law — and how a second attempt at a coup might succeed.
"Trump once said, 'I could stand in the middle of Fifth Avenue and shoot somebody and I wouldn't lose voters,'" Tapper said. "He did try to kill democracy once. And he's going to try to do it again, clearly. But this time, with a little help from his friends, he might actually pull it off."