The Truth About James Pickens Jr's Marriage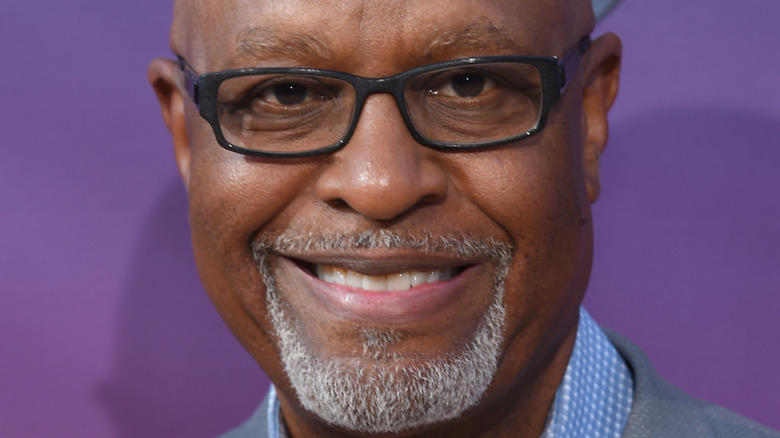 DFree/Shutterstock
James Pickens Jr. is a superstar actor. According to IMDb, Pickens Jr. has 99 acting credits to his name. You likely recognize the actor from his roles on "Roseanne," "Yellowstone," and "The X-Files," but there is one specific character he is best known for.
Pickens Jr. has been playing Dr. Richard Webber on "Grey's Anatomy" since the show hit airwaves back in 2005 (per ABC News). His role as one of the show's most influential doctors has made him a household name for fans of the medical drama across the world.
"Grey's Anatomy" has seen several character losses over its many seasons. However, Pickens Jr.'s portrayal of Dr. Webber has remained. While there were rumors that he was planning on exiting the show back in 2019, he is still on the show (via Entertainment Tonight).
Now one of the only two original cast members still on the show, Pickens Jr. has become a long-lasting "Grey's Anatomy" staple. While his longevity on the show may be impressive, his longest relationship has unfolded outside of the entertainment industry.
Pickens Jr has been happily married for over 30 years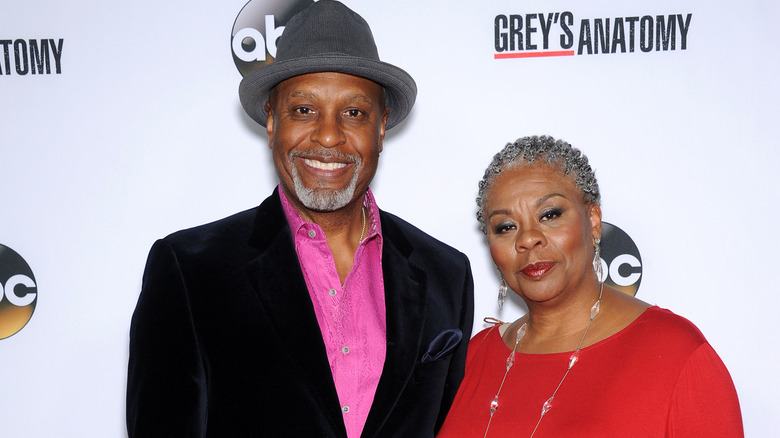 DFree/Shutterstock
Pickens Jr.'s longevity in the entertainment industry is impressive. In a business that can be so unreliable, Pickens Jr. has continued to land pivotal roles. However, his most impressive long-term relationship took place outside a studio backlot. Pickens Jr. has been married to his wife, Gina Taylor-Pickens, for 37 years (per Hollywood Mask).
When it comes to his marriage off-screen, he values it much more than his character Dr. Webber did on "Grey's Anatomy." Dr. Webber experienced divorce on screen (via TV Fanatic). On the topic, he shared, "He was never at home. He was so dedicated to his job that his marriage evaporated right before his eyes and he never realized it. To try to balance your work with your family life is tough."
However, Pickens Jr. has done just fine keeping a healthy balance between work and home life off-screen. His wife can vouch for that. She shared, "I wouldn't call him a workaholic. I would say he has a passion for whatever he is working on, but he is a very well-balanced guy."
The couple has such a strong marriage that young "Grey's Anatomy" cast members seek Taylor-Pickens out for relationship advice. She said, "I've shared with them how we've been able to sustain a happy marriage for so long," she gushed. "I tell them our mantra: Walk in love, forgive quickly and treat strife like a basket of rattlesnakes."