The Truth About Kunal Nayyar's Car Collection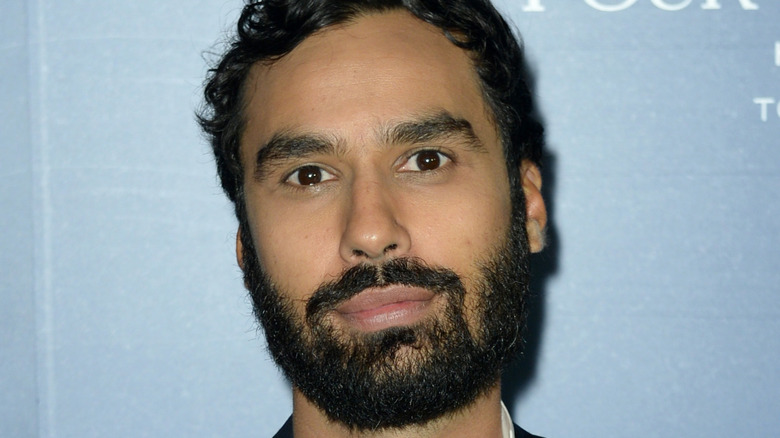 Andrew Toth/Getty Images
Kunal Nayyar played the lovable astrophysicist Raj Koothrappali on "The Big Bang Theory" for over 12 seasons and 200 episodes. That's a lot of time and work to put into a character for so long, but as many actors do, Nayyar managed to juggle the stress of performing for long hours by keeping up with hobbies outside the acting sphere.
For Nayyar, this involved using his hefty earnings from the CBS sitcom — which, according to Screen Rant, was between $45,000 and $1 million — to fund an impressive car collection. While he doesn't post so much about his cars now, Nayyar used to share his latest purchases with his followers on Instagram. Way back in 2015, he posted about his BMW i8 Hybrid which now carries a retail price of around $137,500, according to Kelley Blue Book.
As for the other cars in his collection, Nayyar is the proud owner of some pretty substantial purchases.
Kunal Nayyar managed to buy his dream car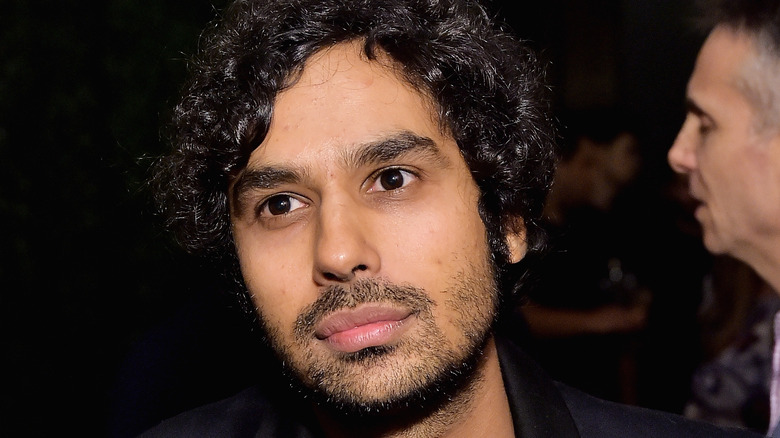 Stefanie Keenan/Getty Images
According to Auto Bizz, Kunal Nayyar has five cars in his collection including a Ferrari 458, a Maserati GranTurismo, a Porsche Cayenne, and a Mercedes-Benz CL 550.
For Nayyar, like many other car enthusiasts, it was a dream of his to one day own a Ferrari. In an Instagram post where he shared his purchase to the world, Nayyar explained exactly why the Ferarri 458 became a part of the family. "Ever since I was a kid, my idea of success was a Ferrari," he wrote, adding, "And when I was lucky enough to make a living doing the very thing that I love, I realised that I was afraid of having nice things because people would judge me."
The actor went on to explain that he waited a long time to finally get the car, as he "thought people would think [he] was a show-off, or pretentious or whatever other word one cane use to put you in a box." But he came to realize "what a waste of time is — to live life on other people's terms" and made his dream a reality.