Jill Wagner Spills On Her Series Lioness With Yellowstone's Taylor Sheridan - Exclusive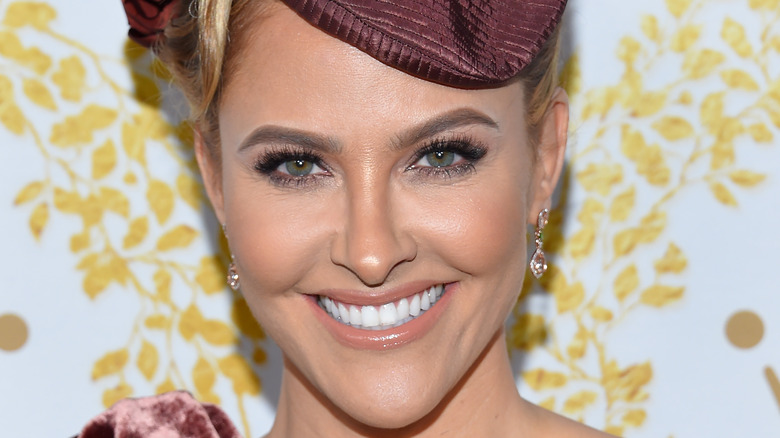 DFree/Shutterstock
Jill Wagner is nothing if not versatile. From her television debut on the prank show "Punk'd" to her breakout role on "Teen Wolf" to her regular appearances in wholesome Christmas movies, the actress has shown she's not going to let herself get typecast. 
Her ability — and willingness — to mix things up has paid off: Wagner's devoted fans include "Teen Wolf" addicts anxiously waiting to find out what chaos her character unleashes next as well as viewers seeking comfort and the holiday spirit on the Hallmark Channel.
Soon, however, Wagner will be heading in a whole new direction. Even as news has emerged of a "Teen Wolf" reboot, in the form of a series of movies, she has her eyes on another project: her upcoming new series, "Lioness." 
Because she's co-creating and co-producing the show as well as starring in it, she's especially excited about it — and passionately committed to it. 
In this exclusive interview, Wagner tells The List all about collaborating with her superstar co-producer, Taylor Sheridan of "Yellowstone"; offers a few hints on what viewers can expect; and reveals how she's preparing for a totally new kind of role.
Lioness will take Jill Wagner in an edgier direction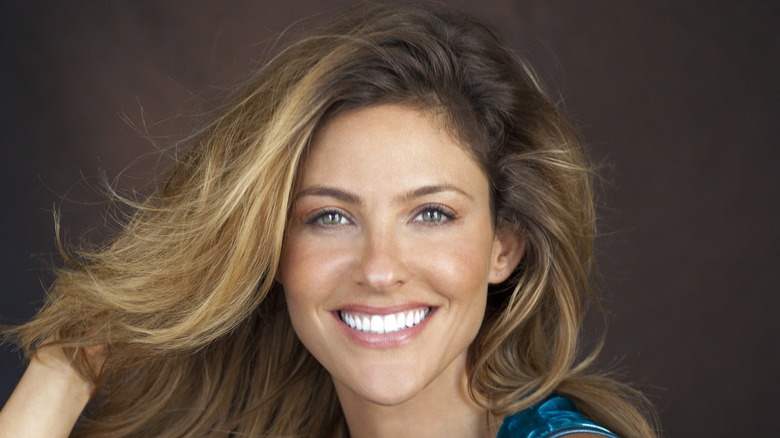 GAC Media
Jill Wagner wears multiple hats in "Lioness," so she envisions herself being fully immersed in the show for most of 2022. "My next year is going to be pretty, pretty packed," she said. 
She added that she's excited and happy to have Taylor Sheridan as her co-producer. "There's not many people that don't know who he is, but he created and directs 'Yellowstone,'" she said. "And that's one of the No. 1 TV shows on right now. So we were very lucky to have a project with him involved."
One thing she knows for sure is that "Lioness" isn't going to air on the Hallmark Channel anytime soon. "That's going to be totally different than any of the films that I filmed," she said. "It's a little less family-friendly. I don't necessarily know that I'd let my daughter watch 'Lioness.'"
The actress is doing serious workouts to prepare for her new role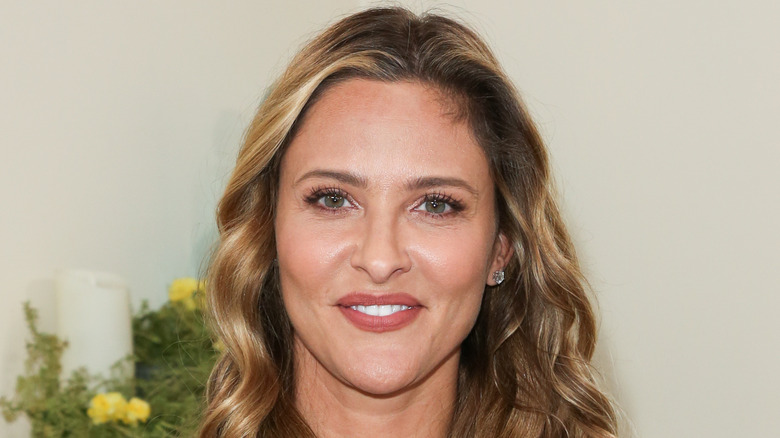 Paul Archuleta/Getty Images
Because "Lioness" will be a military drama, Jill Wagner's character needs to be seriously buff. So the actress has to get herself into fighting shape before filming begins, which is a serious commitment of time and effort. 
"It's something that I'm training for right now," she told The List. "In fact, I get up every morning, and I train for about an hour and a half."
That would be a tough commitment for pretty much anyone, but Wagner's challenge is compounded by the fact that she's still recovering from the birth of her second daughter, Daisy. 
"It's not easy," she said. "You women out there that had a baby — I think you can understand where I'm coming from." 
But, as far as Wagner is concerned, the effort totally worth it. "It gets harder and harder, but it's something I feel very passionate about," she said. "And I think the character needs to be stronger than what I am right now, so I'm trying to do her justice."
"A Christmas Miracle for Daisy" will be airing on GAC Family throughout the holiday season.