Why Trevor Noah Is Suing A New York Hospital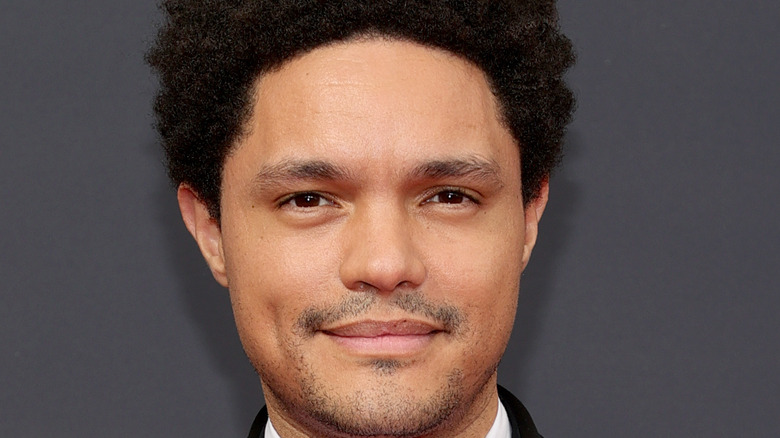 Rich Fury/Getty Images
Trevor Noah managed to keep everyone entertained during the pandemic, hosting "The Daily Show" from his New York City apartment. 
But the comedian isn't laughing about a botched surgical procedure he says he underwent in 2020, and now he is suing the doctor and hospital accused of failing (per Insider) "to diagnose and properly treat his condition, prescribe the proper medication, discontinue certain prescription medications, and use proper examinations to diagnose the condition." 
Noah has filed a lawsuit against the Hospital for Special Surgery and Dr. Riley J. Williams III, who was his doctor from Aug. 25 to Dec. 17, 2020. 
While the court documents don't specify what the surgery was for, the hospital website describes Williams as "an orthopedic surgeon in the Sports Medicine Institute at HSS specializing in knee, shoulder and elbow surgery." He is also the head orthopedic surgeon for the Brooklyn Nets and New York Liberty basketball teams, the New York Red Bulls soccer team, and the Iona College Department of Athletics.
Williams performed surgery on Noah at the hospital on Nov. 23, 2020, with Noah now accusing the defendants of acting in a "negligent and careless manner," which has resulted in "permanent, severe and grievous injuries," leaving him "sick, sore, lame, and disabled."
The hospital calls Trevor Noah's lawsuit 'meritless'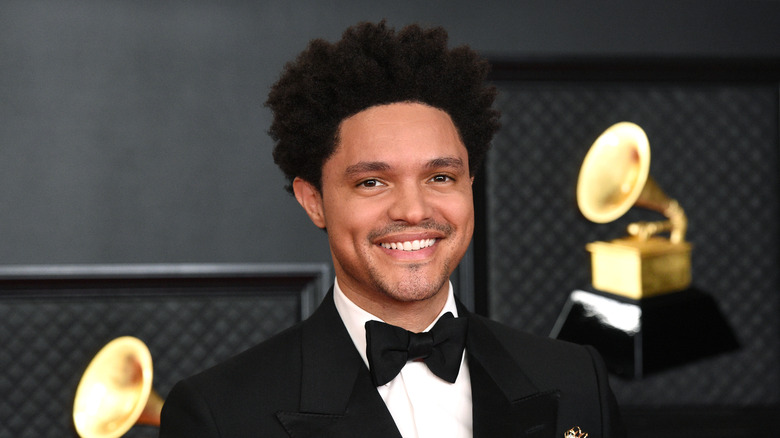 Kevin Mazur/Getty Images
Trevor Noah says he is still suffering from a surgery he had in November 2020. 
Court documents state that "The Daily Show" host (per Insider) "sustained severe nervous shock, mental anguish, severe emotional distress and great physical pain; was confined to bed and home for a long period of time; was compelled to undergo hospital and medical aid, treatment and attention; has suffered loss of enjoyment of life; was prevented from engaging in his usual occupation for a long period of time; and since some of his injuries are of a permanent nature, he will continue to suffer similar damages in the future."
But the defendants in the lawsuit — the Hospital for Special Surgery and Dr. Riley J. Williams III — call Noah's lawsuit "meritless," adding that "HSS is committed to excellence in the care we provide to each of the more than 150,000 patients we treat each year." 
The lawsuit does not specify what Noah is seeking in damages. In the meantime, the comedian is gearing up to host the Grammy Awards for the second year in a row. The ceremony will take place on Jan. 22, 2022, in Los Angeles (per NME).