How Ansel Elgort Felt When He Was Cast In West Side Story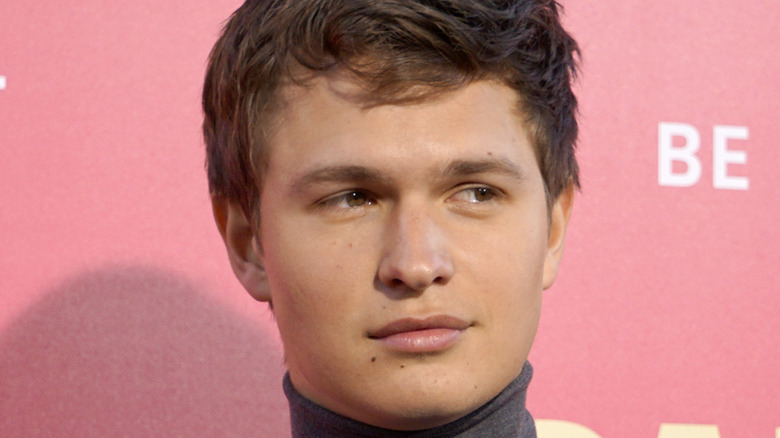 Kathy Hutchins/Shutterstock
Taking on the role of an iconic character like Tony from "West Side Story" is a big ask, especially when the likes of Larry Kent and Richard Beymer have made the role their own on Broadway and in film. But Ansel Elgort has taken on that weight with immense pride and confidence in Steven Spielberg's adaptation of the musical, bringing Tony to a modern audience.
Spielberg's remake has been in the works for quite some time, initially being slated for release in December 2020 but having to be pushed back because of the pandemic (via Broadway World). Thankfully, the movie has finally hit screens and audiences have been able to enjoy the chemistry between Elgort and Rachel Zegler as Tony and Maria, as well as the beauty of the story itself.
The journey has been a long and arduous one, but Elgort has nothing but fond and emotional memories of getting that call when he was officially cast as Tony.
Ansel Elgort cried when he found out he was cast as Tony in West Side Story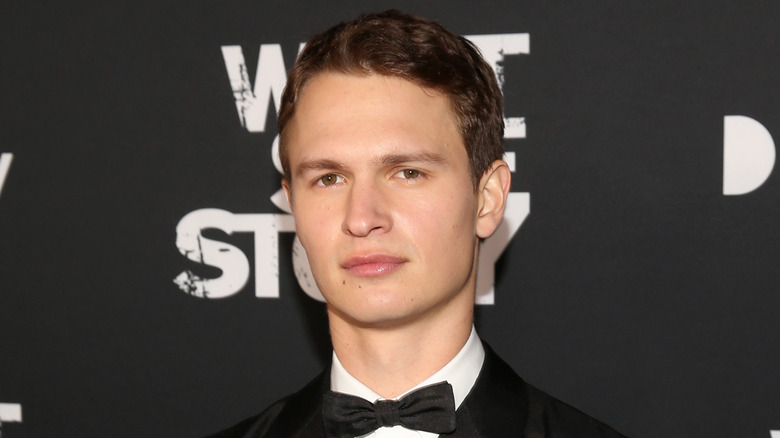 Jesse Grant/Getty Images
Back in 2019, Ansel Elgort discussed the emotional reaction he had at being cast during an appearance on "The Late Show with Stephen Colbert." Elgort's casting was announced a year prior (via The Hollywood Reporter), and the late-night host jumped straight in with asking Elgort about the film which Elgort happily responded to by discussing his emotions at getting the call from Steven Spielberg.
"I had already been auditioning a lot at the time and I had been fighting for this role," he explained. "His tone sort of implied that maybe I wasn't going to get the role," but the actor revealed that Spielberg played him when he gave him the good news. "I was so happy and I couldn't tell anyone," Elgort continued. "But I called my mom and dad and cried a little bit which was great."
As for what it was actually like working with Spielberg, the actor couldn't contain his excitement. "It's unbelievable. I'm pinching myself constantly whenever I'm talking to him and he's directing me," he said.