The Powerful American Idol Audition That Left Luke Bryan In Tears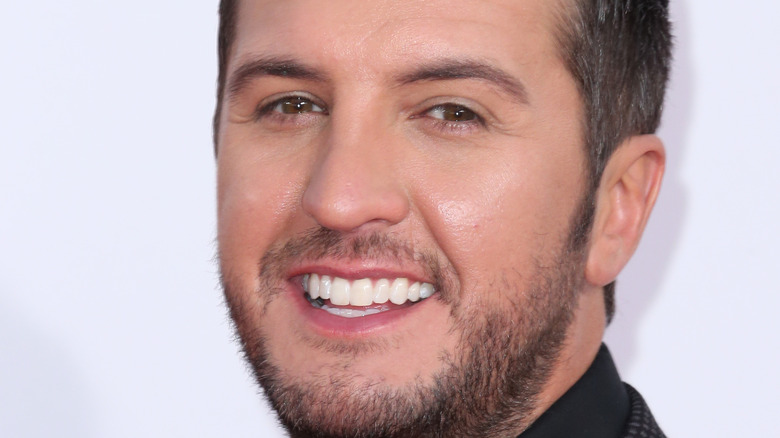 Kathy Hutchins/Shutterstock
With a roster of high level alumni like Jennifer Hudson and Kelly Clarkson, per Talent Recap, "American Idol" has a record for giving talented singers a platform to shine. The show has become a mainstay on American TV, bringing us several iconic and heartwarming moments as we have continually watched many hopeful candidates audition and grow into better vocalists and performers with each stage of the competition they advance through, per David Loucks Music.
One of the most important and beloved stages of the show is the audition stage. This is where the viewers first lay eyes on the faces of the people they might grow to like and support for the rest of the season. And with celebrated musicians like Katy Perry, Lionel Richie, and Luke Bryan acting as judges over the years, it's easy to see why the quality of music on the show has remained impeccable to date.
"American Idol" auditions have given us several memorable moments that thrilled and tugged at the heartstrings of not just the viewers, but also the judges, per Vulture. Some auditions can be so emotionally charged that a judge or two are left going for the tissue box.
The extraordinary audition that made Luke Bryan tear up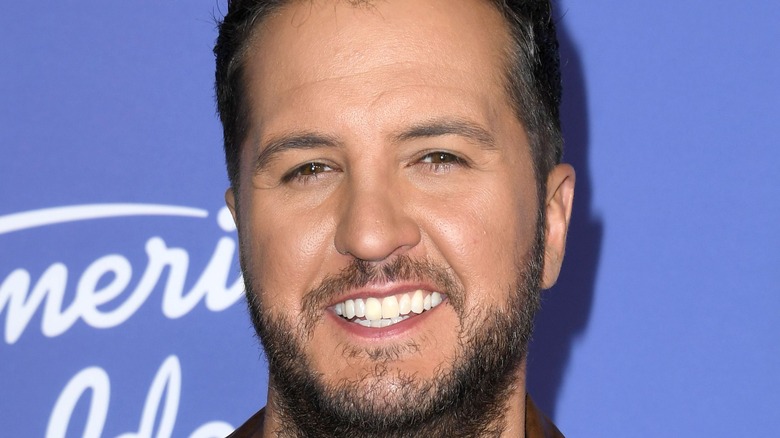 Jon Kopaloff/Getty Images
Season 19 of "American Idol" brought us a memorable moment with Grace Kinstler. Grace had auditioned for the ABC show in 2017 at the age of 16 (via Mass Live) but didn't make it. She returned four years later and absolutely crushed the auditions. So stirring was her performance that in no time, US Weekly was referring to her as a "front-runner" of the season.
Foreshadowed by an emotional story about the loss of her dad, she launched into a rendition of "Midnight Train to Georgia" to the earnest approval of judges Lionel Richie and Katy Perry. When she finished her rendition, judge Luke Bryan asked her to sing another song, and she performed "Natural Woman" by Aretha Franklin to positive comments from Katy Perry, per The Boston Sun.
Luke Bryan, for his part, could not stop the tears from rolling down his cheeks. The country music legend confessed that her performance was the first time he had been brought to tears by "someone just singing," a testament to how moving her rendition was (via Bustle).
All three judges voted to send her through to the next round, and Grace grew as an artist as she continued to do well through the season, delivering powerful performances, and finishing third place (via Gold Derby).