Mike Rowe On The Surprising Way He Prepares For An Episode Of Dirty Jobs - Exclusive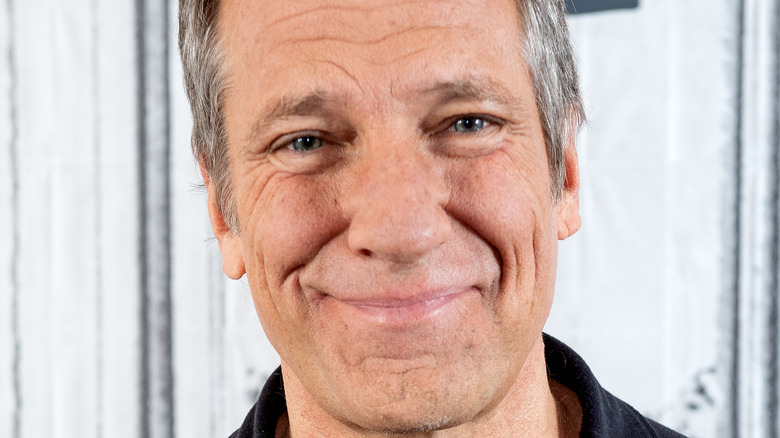 Roy Rochlin/Getty Images
Though it's been nearly a decade since "Dirty Jobs" ended, the series reboot makes it seem as though no time at all has passed by. "It's still a transparent look at an honest day's work through the eyes of an apprentice," Mike Rowe told The List in an exclusive interview. In every single case, that apprentice is this TV star himself. 
Over the course of 9 seasons, Rowe has tried out everything from being an ostrich farmer to a well digger, always eager to get his hands dirty and learn all the ins and outs of every messy profession. Many of these jobs are even downright dangerous. The men and women who are hard at work train for years to do them right, while Rowe has only a single day to experience the highs and lows of every messy occupation featured on the show. There's a surprising way that he prepares for each episode, too — he doesn't.
Here's a reason why Mike Rowe doesn't prepare for any episodes of Dirty Jobs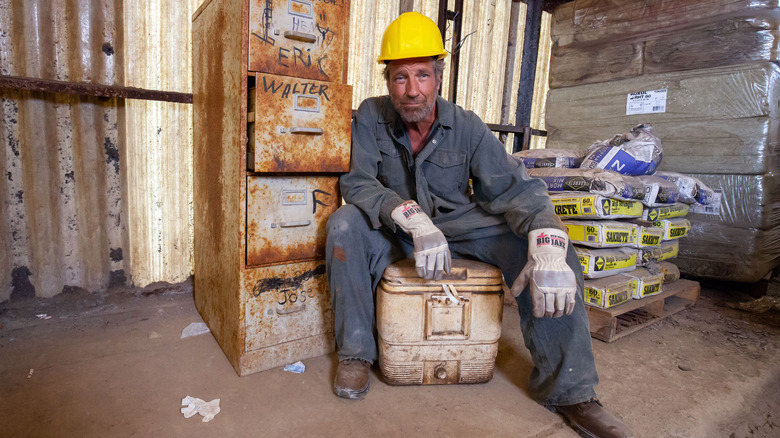 Discovery
There's an important reason why Mike Rowe doesn't ready himself for the dirty job of the day. "The reason I don't do any preparation is because I want it to feel like it feels for an apprentice who's going to his job or her job for the first time," he explained to The List. "I want the viewer to see me meeting the people that I'm going to be working with and for. I just think that's important."
When it comes down to it, "Dirty Jobs" is about as real as it gets. The first take is always the one the crew works with, no matter how successful Rowe's attempt at it may (or may not) be. Since the host never prepares for an episode, "you don't waste a lot of time beforehand trying to create some sort of fake reality," Rowe explained. "What you see is what really happens."
Brand new episodes of "Dirty Jobs" air Sunday nights at 8 p.m. EST/PST on the Discovery Channel.