The Heartbreaking Death Of Jean-Marc Vallée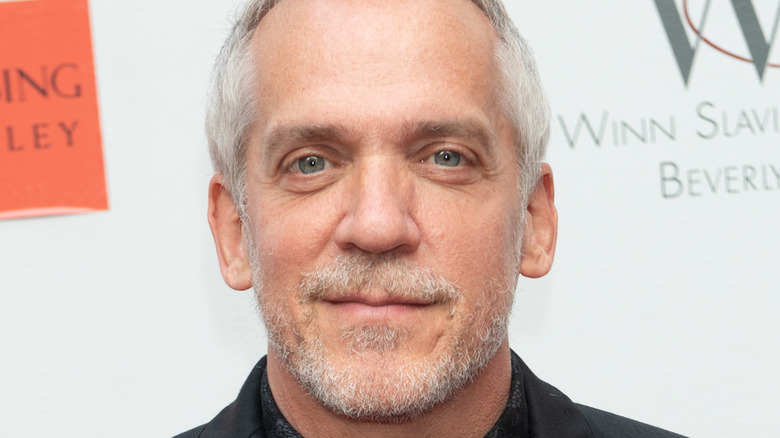 Michael Bezjian/Getty Images
Jean-Marc Vallée, the award-winning director of "Dallas Buyers Club" and "Big Little Lies" was found dead this weekend at his cabin outside of Quebec City, Canada. His death was unexpected and the causes are currently unknown (via The New York Times).
Vallée made his directorial debut in 1995 with a thriller titled "Liste Noir." It was nominated for several Genie Awards, winning for Best Picture. His next big hit came in 2005, when "C.R.A.Z.Y," a coming-of-age film he co-wrote and directed, premiered. In 2013, he was nominated for Best Achievement in Film Editing for "Dallas Buyers Club" (via IMDb). What rocketed Vallée into mainstream success was his adaptation of Liane Moriarty's "Big Little Lies" for HBO.
In a statement made to the press (via Variety), HBO said of the late director: "Jean-Marc Vallée was a brilliant, fiercely dedicated filmmaker, a truly phenomenal talent who infused every scene with a deeply visceral, emotional truth. He was also a hugely caring man who invested his whole self alongside every actor he directed. We are shocked at the news of his sudden death, and we extend our heartfelt sympathies to his sons, Alex and Émile, his extended family, and his longtime producing partner, Nathan Ross."
Jean-Marc Vallée was living his dream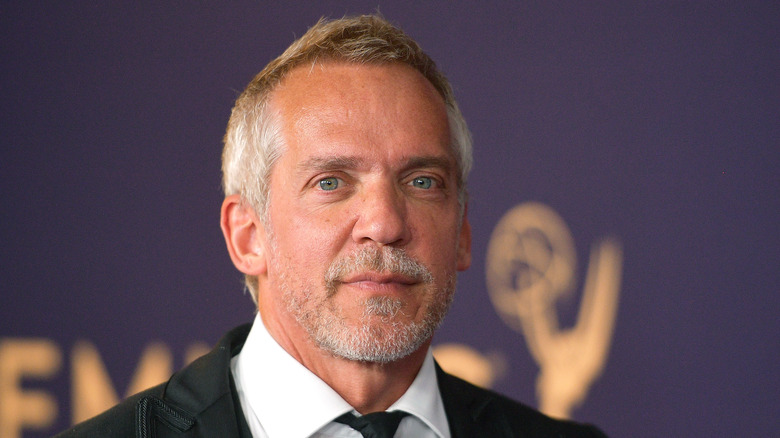 Matt Winkelmeyer/Getty Images
When you watch something of Jean-Marc Vallée's, it's hard not to feel immediately pulled into it. From using only natural lighting to incorporating hand-held cameras into his filming style, Vallée's work brings the audience right into the reality of the character's world.
With the 2014 film "Wild," starring Reese Witherspoon (via IMDb), Vallée opened up about the creative control he gave to his cast and crew. The setting, for him, needed to feel right to the people he was working with, so he let the crew explore the Pacific Coast Trail to find filming locations for "Wild." Speaking to the Associated Press about the film he said, "It's giving the importance to storytelling, emotion, characters.I try not to interfere too much".
Nathan Ross, his producing partner, said in a statement (via The Week), "Jean-Marc stood for creativity, authenticity, and trying things differently. He was a true artist and a generous, loving guy. Everyone who worked with him couldn't help but see the talent and vision he possessed. He was a friend, creative partner, and an older brother to me. The Maestro will sorely be missed but it comforts knowing his beautiful style and impactful work he shared with the world will live on."
Jean-Marc Vallée was 58 and is survived by his two children.