Why Former General Hospital Star Ingo Rademacher Threw Shade Toward Nancy Lee Grahn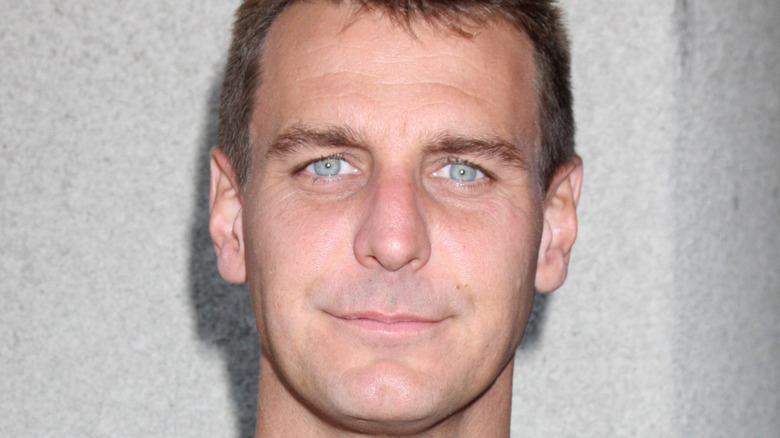 Kathy Hutchins/Shutterstock
While they used to play a married couple on "General Hospital" who remained close friends for many years after, it's no secret in internet circles that actors Nancy Lee Grahn and Ingo Rademacher do not get along in real-life. In fact, the uber-liberal Grahn blocked the ultra-conservative Rademacher on Twitter when he appeared to make what many perceived as racist remarks, while also insulting Americans, at the start of the coronavirus pandemic.
In an Instagram post in April 2020 that appears to have been deleted, Rademacher wrote, "No one thinks Chinese Americans are to blame for the Chinese coronavirus. If you don't have the intellectual capacity to understand we are referring to a country and not an ethnicity, I can't help you. You're an idiot." After that, Grahn quietly blocked Rademacher, which he later pointed out in another deleted social media comment. "A true liberal right there. I'm for free speech Nancy and would certainly never block any for their opinion," (via Cheat Sheet).
Flash forward to 2021 and Rademacher refused to comply with Disney/ABC's vaccine mandate, so "General Hospital" let him go, with Grahn being the one to tell the world what happened.
Ingo Rademacher angered his co-stars with a transphobic tweet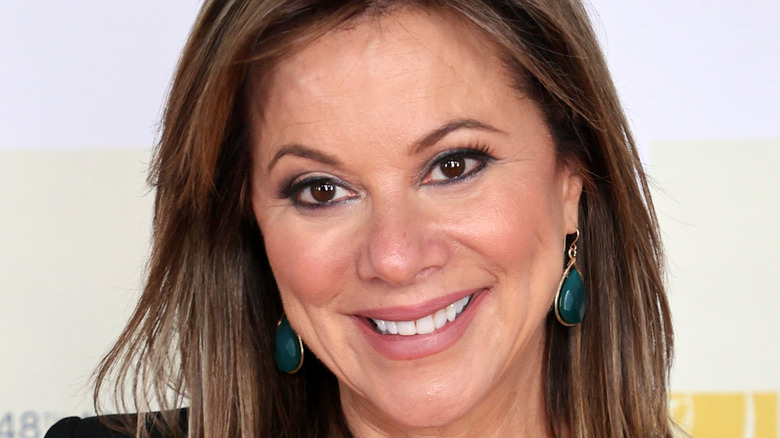 Kevin Winter/Getty Images
Before it was ever revealed that Ingo Rademacher would last air as Jasper 'Jax" Jacks on "General Hospital" on November 22, 2021 (via People), he posted a transphobic tweet on Instagram disparaging transgender Assistant Health Secretary Rachel Levine, catching the attention of "General Hospital" transgender actress Cassandra James, who tweeted how offended she was without mentioning Rademacher's name. It was Nancy Lee Grahn who responded to the tweet using Rademacher's name and explained that he was no longer on the ABC soap.
"The fellow actor, #IngoRademacher, is mercifully no longer a part of the ['General Hospital'] cast," Grahn wrote. "Transphobia [and] misgendering are disgusting [and] should be unacceptable in any industry, including soaps/acting. I stand with my costar [Cassandra James and] the trans community."
Other actors tweeted their support for James, but it was Grahn with whom Rademacher had a bone to pick when he finally did announce his departure from the show.
Ingo Rademacher blasted Nancy Lee Grahn for announcing his departure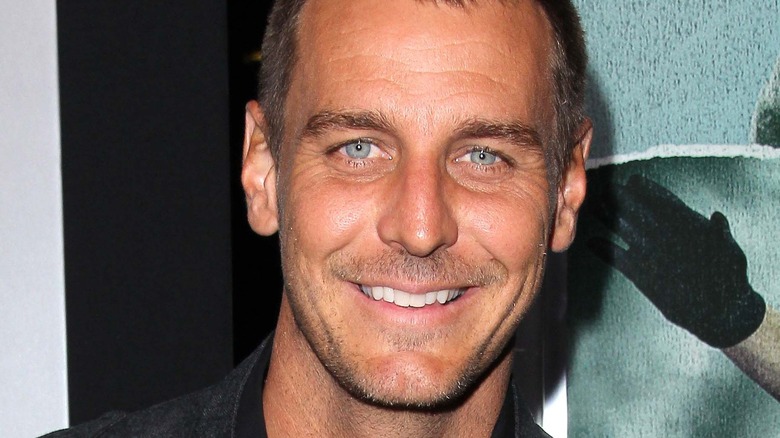 s_bukley/Shutterstock
On December 5, 2021, Ingo Rademacher finally broke his silence over losing his job at "General Hospital" for refusing to comply with the show's vaccine mandate. In an Instagram video where he once again spoke of personal freedom and vaccines that he claimed don't work, he also addressed Nancy Lee Grahn outing his departure from the show.
"This is my official video to announce I am no longer on the show, which I never got a chance to do since Nancy announced it to everyone on Twitter saying that I was mercifully no longer on the show, which was a huge disappointment for me" Rademacher said. "After having worked with someone for 25 years, you'd think they'd have a little more respect, and have a little more integrity and allow me to make that announcement to the fans."
Rademacher also said he'd have more to say about Grahn, but as of this writing, has yet to make any more comments about his former co-star. He did, however, sue Disney/ABC on December 13, 2021, claiming the company's vaccine mandate was unconstitutional, while being religiously discriminatory, according to Variety.