Where Did Lynn Toler Go To Law School?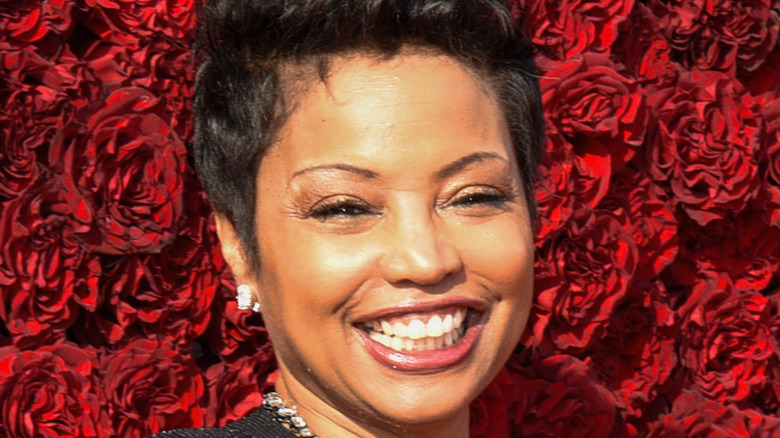 Paul R. Giunta/Getty Images
Lynn Toler, who served as the sharp-tongued, take-no-crap-from-anyone judge of the "Divorce Court" franchise, has left her mark on some of the most popular reality shows. Before joining We TV's "Marriage Boot Camp: Hip Hop Edition," Toler began her career as a television personality in 2001 as host of the show "Power of Attorney." It featured well-known attorneys like Marcia Clark and Gloria Allred, who cross-examined witnesses on the courtroom series, per The Movie Database (TMDB). Unfortunately, the show was canceled mid-season, cutting short Toler's time on the series.
But her experience on the show led to being cast as the presiding judge on "Divorce Court," where she instructed plaintiffs to stop throwing temper tantrums, told divorced parents to stop bad-mouthing one another to their kids, held people accountable for their actions, and doled out direct, but fair rulings for 13 years (via Distractify). Presiding over a courtroom is not for everyone. But the task of being both fair and unbiased while ruling over cases seems to come easy to Toler, who spent years in school and the courtroom honing her craft. So just where did Toler go to law school?
Lynn Toler attended the University of Pennsylvania Law School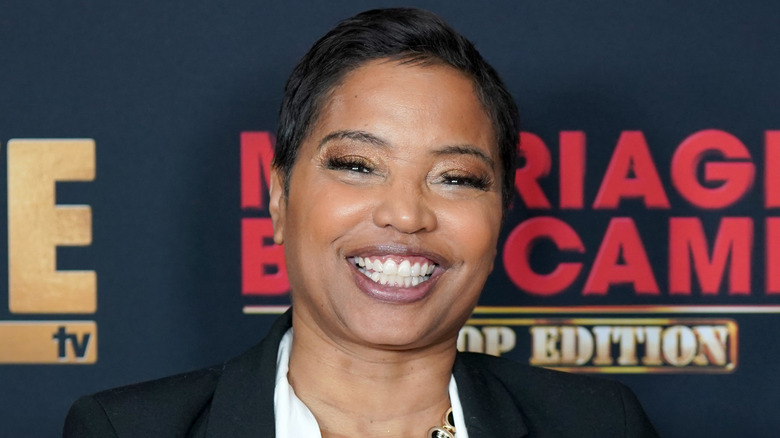 Jemal Countess/Getty Images
Lynn Toler, the former judge of "Divorce Court," launched her career after graduating with a Doctorate in Law from the University of Pennsylvania Law School in 1984, according to Toler's website. Prior to graduating from the University of Pennsylvania Law School, Toler obtained a bachelor's in English and American Literature from Harvard University in 1981. Her time at the school, which U.S. News ranked as the sixth-best law school in the nation, was not a fun experience, according to Toler. She told ABA Journal, "I was a very shy person and don't like to argue ... I thought, 'What am I doing here?'"
Eventually, Toler found her voice and confidence to preside over a courtroom. With a law degree in hand, Toler was quickly "elected judge" of Cleveland Heights Municipal Court at the age of 33, where she worked for more than eight years before beginning a career as a television judge. Her expertise has also been featured on CNN, "Larry King Live," and "Dish Nation," among others, according to Divorce Court. But her work off-camera is also worth noting. Toler advocates for mental health, mentors young, at-risk girls through her program Woman Talk, and  founded The CHIP Program, a probational program for young male chronic offenders.