How The January 2 New Moon Will Affect You If You're A Scorpio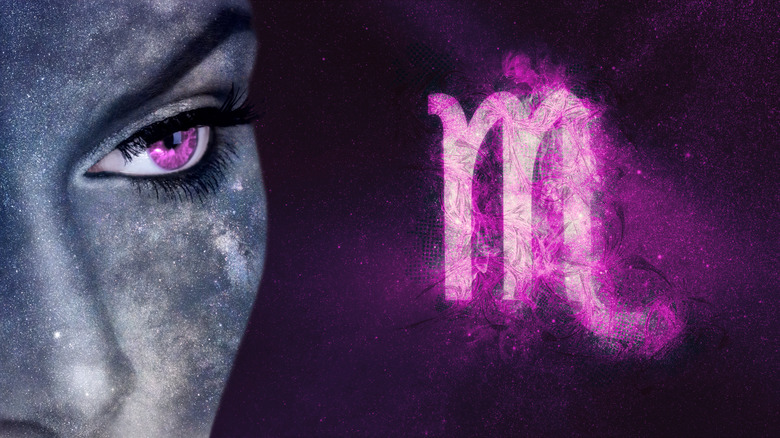 Allexxandar/Shutterstock
The new moon on January 2 is quickly approaching. STYLECASTER reveals that the lunar event will fall under the sign of Capricorn and that members of the zodiac will greatly benefit from sitting down and writing out a list of their goals and intentions for the month and the year. Adding these goals to your vision board to help you manifest them is also a good idea, per the outlet. In addition, lighting a white or purple candle can also help you attract the things you seek out, and with the new moon vibes supporting you, it's sure to be extra powerful. Just remember to set goals that reflect who you are now and where you want to be in the future.
Nylon reveals that Capricorn is the sign that puts focus on restrictions, rules, and time, which will give you a boost of power and ambition as you start the new year with a clean slate and some new goals in mind. If you're a Scorpio, you may feel the need to plan out the entire year during the January new moon.
Scorpio should plan and prepare during the new moon on January 2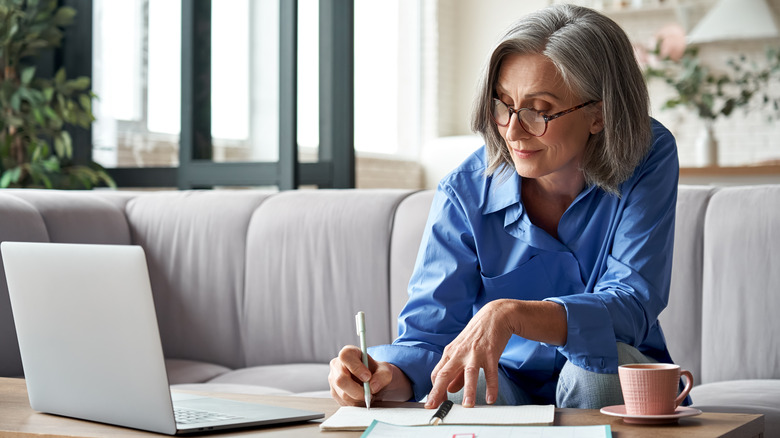 insta_photos/Shutterstock
Bustle reveals that those born under the sign of Scorpio (October 23 – November 21) will feel the urge to go above and beyond when it comes to setting goals during the new moon on January 2. Now is the time to use your eye for detail to hash out all of the major things going on throughout the month and even the year. Prepare yourself for anything that life may throw at you in 2022, and you'll feel better as you tackle January head-on.
Meanwhile, Allure notes that Scorpio may want to show a more vulnerable side of themselves in order to deeply connect with others. Be sure to take it easy on those around you, as the water sign is known for being blunt and honest, which can come with a bit of a bite to more sensitive signs in the zodiac. Thankfully, you'll be able to use your communications skills to help guide you during this time. It appears that Scorpio will have a busy start to the year, beginning with the new moon on January 2, and they'll be ready for whatever lies ahead.