Why Bachelor Nation Isn't Thrilled About Clayton Echard's Season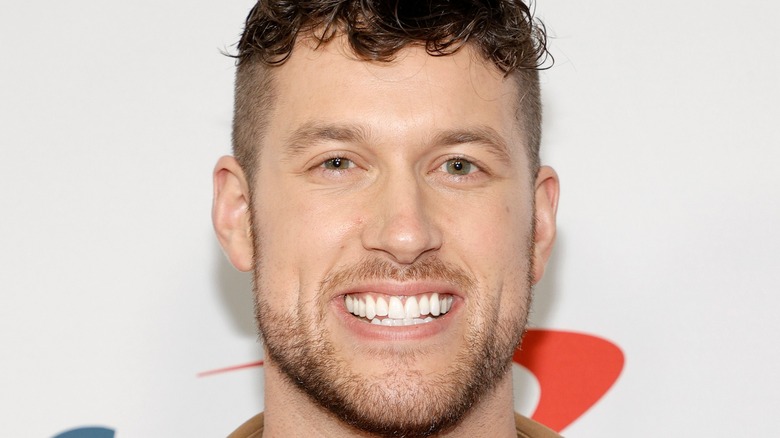 Amy Sussman/Getty Images
Although die-hard fans of "The Bachelor" will be tuning in to see how Clayton Echard's season plays out. However, there has been plenty of criticism surrounding Echard since he was officially announced as the new leading man of the franchise. Former "Bachelor" Nick Viall has been outspoken with his confusion over Echard's casting. 
"I've been kind of critical of the selection," Nick previously told People. "It's nothing against Clayton, he seemed like a nice enough fellow, but just looking at Michelle's top four, each of the top four has better storylines, more charisma. They have out-shined Clayton in every possible way." Nick also says that he expects "a lot of platitudes and a lot of very high level 'nice.' It'll all sound nice, but none of it will sound real." The reality star added, "I hope Clayton proves us wrong and I'm very much rooting to watch this season and say to myself, which I have in the past, 'You know what, I didn't agree with this selection, but they got it right.' ... but as it stands right now, I don't get it."
"Bachelorette" co-host Kaitlyn Bristowe also opened up about Echard, revealing that fans didn't get to see enough of him during Michelle Young's season (via Us Weekly). However, Bristowe admitted that Echard is one of the most "sensitive, in tune with his emotions" people that she's ever known.
However, some fans were so upset by Echard's casting that they're taking extreme measures.
Fans speak out about Clayton Echard's Bachelor casting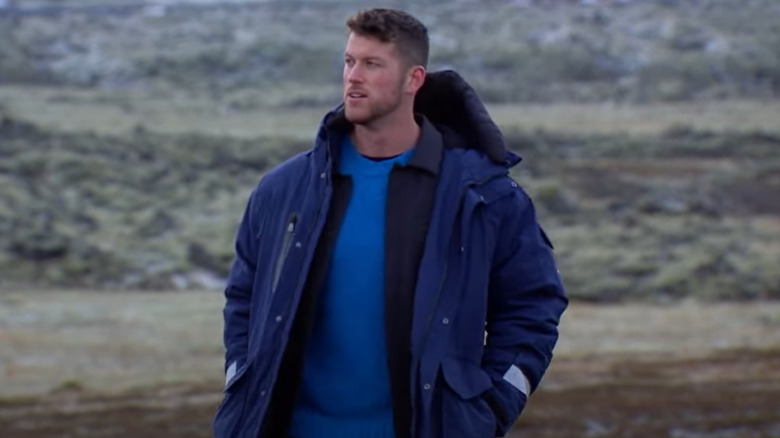 ABC/YouTube
According to Heavy, some fans of "The Bachelor" are so unhappy about Clayton Echard being named the star of the show that they've opted to not watch his season. Instead, many viewers were hoping that one of Michelle Young's top four contestants from "The Bachelorette" would be named the new leading man, namely Rodney Mathews who was sent home after his hometown date with Young. Some viewers are so upset by the situation that they've taken to social media to speak out on the situation, and even call for a boycott of the new season.
"Will not be watching," one fan commented on Instagram. "Not watching this season of the bachelor... Honestly, Clayton did not resonate at all ... did not deserve this role," another commented.
"I can tell you for sure I wont be watching this season of the bachelor. Clayton had [what], 40 minutes of [screen time] the entire show and was stale as crackers but the real man, Rodney, gets nada? Nope, Bachelor is poo. BOOO," another naysayer tweeted. "I am disgusted and won't be watching," someone else tweeted.
It seems that fans are very divided about Echard's casting, but only time will tell if viewers end up getting invested in his season or it goes down as a flop. "The Bachelor" airs on Tuesdays at 8 p.m. on ABC.