How Much Does LL Cool J Really Make On NCIS: Los Angeles?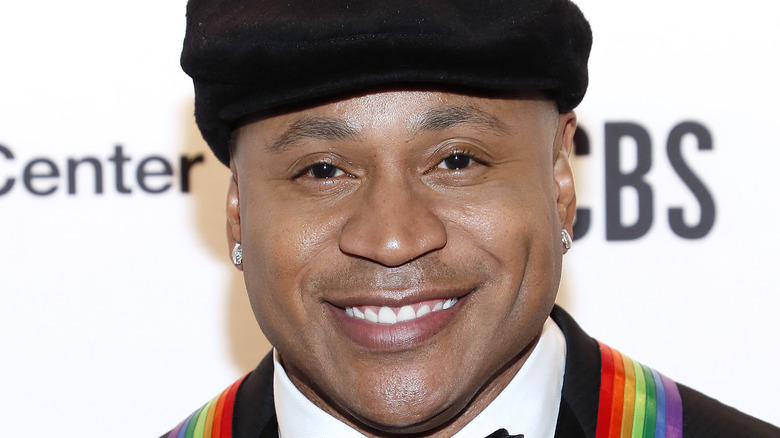 Paul Morigi/Getty Images
LL Cool J is a hip hop superstar with nine Grammy nominations and two wins to his name (via Grammy.com), whose swerve into acting left fans shook. As Cheat Sheet notes, during an appearance on "The Queen Latifah Show," LL Cool J opened up about how, as a youngster, he was attracted to the lifestyle of the guys he saw driving flashy cars around the neighborhood. "There was a point just when I was considering going in that direction, and that life, that my friend went to jail. ... That was right before I made my very first album. And when he went to jail, it was kind of like a wake-up call for me, and I decided to channel all of that hunger and that desire into music," LL Cool J recalled.
Moreover, joining hit crime procedural "NCIS: Los Angeles" came about by happenstance, as the rapper revealed during an interview on "The Early Show." He shared, "I had a great experience on another drama. I did the season opener of another drama a few seasons ago and I caught the bug. I really wanted to act, and I wanted to act on a regular basis. And I wanted to challenge myself and allow myself to go on another level and allow myself to mature and experience something new in my life." 
These days, LL Cool J is a fan favorite on the show. So, just how much is the iconic rapper banking for his part on "NCIS: Los Angeles"?
LL Cool J is making good money on NCIS: Los Angeles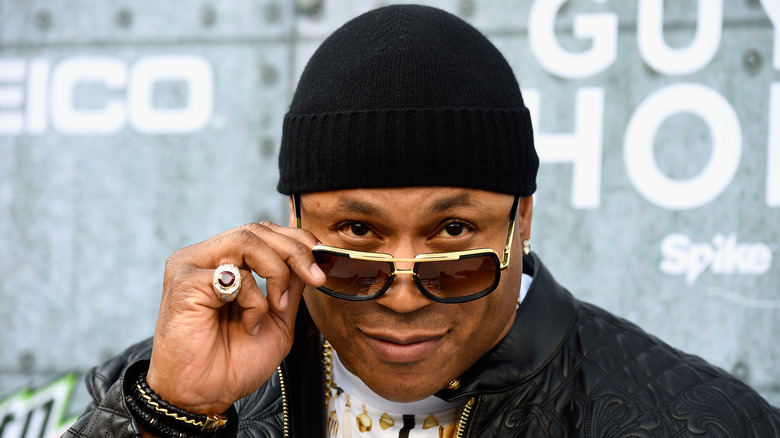 Frazer Harrison/Getty Images
LL Cool J is worth a considerable amount thanks to his twin careers of music and acting, both of which are hugely successful. In fact, Celebrity Net Worth puts his earnings at a cool $120 million. Moreover, the site confirms LL Cool J earns an incredible $350,000 per episode of "NCIS: Los Angeles." Hello! notes this figure too, while also pointing out the iconic star has appeared on over 271 episodes of the hit CBS drama. According to Cheat Sheet, there are several charitable causes benefiting from the rapper's considerable net worth, including his summer basketball camp, Jump and Ball, which is located in Queens.
LL Cool J credits his experience on "NCIS: Los Angeles" with helping him to "mature" as a person, explaining, "As a teenager or a rap artist in my twenties and thirties, it was very much about me. Regardless of what you may see on the spectrum of worldwide superstars, in the LL world, it was about me." His acting career helped the rapper widen his focus, with LL Cool J acknowledging, "Coming on this show and joining this team definitely taught me humility." He elaborated, "It taught me it's not only about me, it's about the whole team. It taught me empathy, much more compassion, and you realize how what you do affects everyday people." 
Clearly, paying it forward is part of his new outlook on life too.