Is Clayton Echard Really Ready To Be The Bachelor?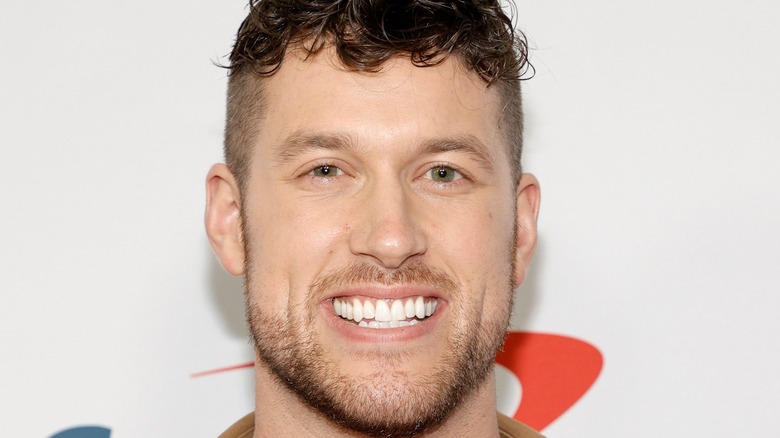 Amy Sussman/Getty Images
The casting of Clayton Echard as "The Bachelor" is one of the most controversial in recent years. Echard was first introduced during Michelle Young's season of "The Bachelorette." However, producers had already tapped him to lead "The Bachelor" before Young's season even debuted. Once the news leaked, fans kept a close eye on Echard, knowing he'd be the new leading man. However, many viewers weren't impressed with the former football player and believed that one of Young's final four men should have been chosen as the Bachelor instead, per Heavy.
In addition, some fans were so angry about Echard's casting that they took to social media to share their thoughts. Some also claimed that they were planning to boycott the season. "Will not be watching," one fan commented on Instagram. "Not watching this season of the [Bachelor] ... Honestly, Clayton did not resonate at all ... did not deserve this role," another person commented. "I can tell you for sure I wont be watching this season of the bachelor. Clayton had [what], 40 minutes of [screen time] the entire show and was stale as crackers but the real man, Rodney, gets nada? Nope, Bachelor is poo. BOOO," another tweeted.
Meanwhile, some are now questioning whether or not Echard was fully prepared to tackle the role of Bachelor as the teasers for his season hint that he gets himself into a bad situation before the finale.
New promo suggests that Clayton was unprepared to be The Bachelor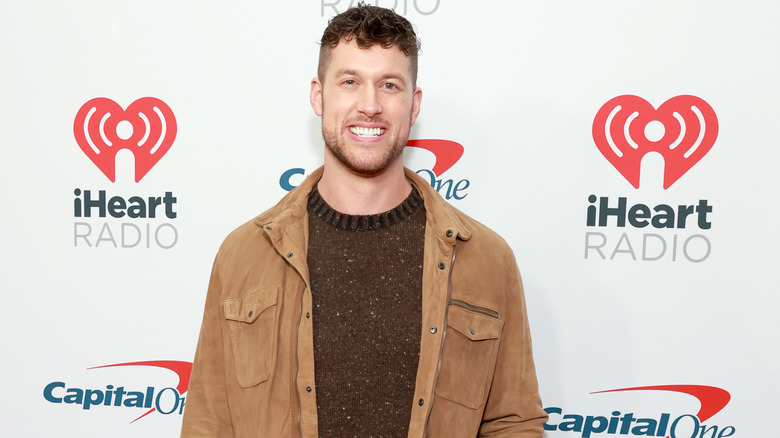 Matt Winkelmeyer/Getty Images
According to Screen Rant, Clayton Echard made a good impression on Michelle Young during Season 18 of "The Bachelorette." He also impressed her young students, who wrote him letters, which he read after he was eliminated by the elementary school teacher following a one-on-one date. Producers reportedly felt that Echard was a great choice to become the new star of "The Bachelor," but they may have underestimated his emotional intelligence, claims the outlet.
In a teaser for Echard's season, the reality star is seen revealing that he was in love with three different women. This is something that the leads usually don't disclose to the contestants until after they've chosen their winner. In addition, Echard also tells two of his women in the promo that he got "intimate" with both of them, which leads to a lot of tears. "I'm so broken," Echard says.
While these clips have some fans questioning whether or not Echard was mentally prepared to be "The Bachelor," others are wondering if the show gave away too much of the drama in the promo, thus spoiling big moments during the season that have yet to be seen.
Fans will have to tune in to "The Bachelor" on Monday nights at 8 p.m. on ABC to see how Echard navigates the sticky situation.