Here's How COVID-19 Affected Amazing Race Filming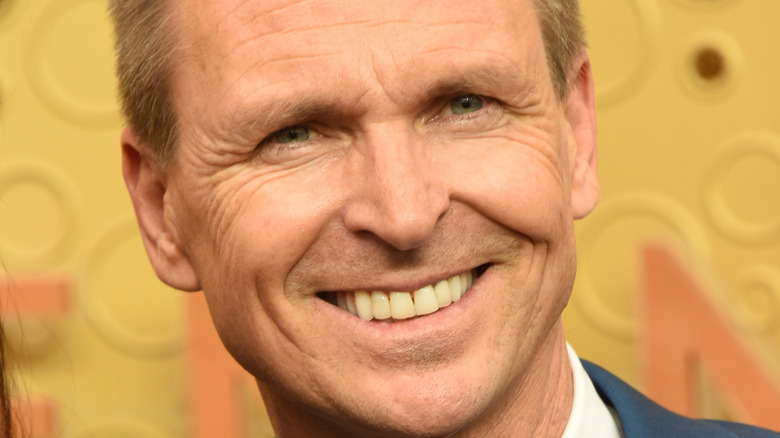 Kathy Hutchins/Shutterstock
It is no secret that the COVID-19 pandemic heavily impacted the entertainment industry. When the country first went into lockdown, TV shows and movies had to abruptly stop filming in order to keep the actors and crew safe (via The Wrap).
Sadly, the reality for many of these shows was cancellations. Some shows that became victims of the COVID-19 pandemic shutdown were ABC's "Stumptown," Netflix's "GLOW," and Showtime's "On Becoming A God in Central Florida," amongst others.
Reality TV shows found themselves in a tricky situation. Some crews were already on location when the initial lockdown took place, like "90 Day Fiancé," where we saw how the industry was forced to stop filming, only to pick it up again shortly after (via Distractify).
While some reality shows were able to quickly pick back up where they left off, some shows were not as lucky. "The Amazing Race" involves international travel, something that was difficult to do during the worst of the pandemic. Now, we are learning how the show was able to move forward in the middle of a world health crisis.
The show was greatly impacted by COVID-19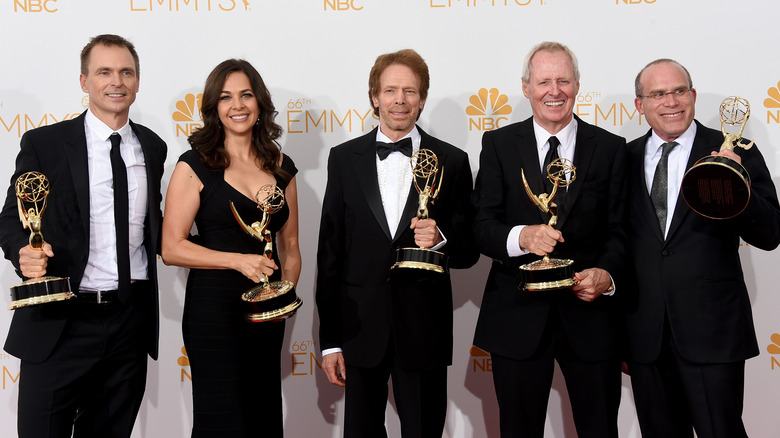 Jason Merritt/term/Getty Images
"The Amazing Race" is gearing up to premiere the long-awaited 33rd season on January 5th. This season has been in the works since February 2020, right as the public was becoming aware of the COVID-19 virus (via Variety). The teams were already traveling, ready to embark on the challenge of a lifetime. As we know now, things didn't go as planned.
At the time, the executive producers weren't too concerned about the virus. Producer Phil Keoghan told Parade, "We heard rumblings about COVID," adding, "It was being talked about. But I don't think any of us saw it any different than when we were talking about the swine flu back in the day. Definitely deadly, but it felt like one of those things that you could avoid. It didn't feel like it was something that was going to be a global pandemic."
However, by the end of February, the team behind the show knew something was off. They decided to send everyone home. Many contestants were not thrilled to be sent home.
After originally sending everyone home, they needed to come up with a new route since most of the filming was going to be done in Asia, one of the continents most affected by the virus. They came up with a new route and began shooting again. This time, they kept teams together to travel in a "mobile bubble" to avoid spreading the virus. Seven teams resumed filming after the hiatus and season 33 was filmed with success!