Clayton Echard Gets Real About His Time As The Bachelor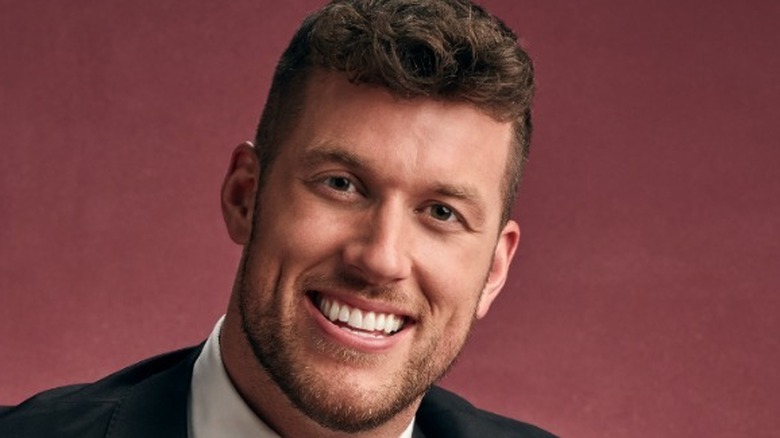 ABC
Clayton Echard has officially started his journey as "The Bachelor." However, some fans were confused by the former football player's casting. While Echard was first introduced to fans during Michelle Young's season of "The Bachelorette," many viewers felt like they didn't get to know him enough. Producers reportedly saw something special in him (via Us Weekly). "Clayton stood out right off the bat," a source told the magazine. "Producers ended up going with him because they believed he was the best fit for the role. They wanted to switch things up and go with someone new and someone who hasn't been in the spotlight yet."
The insider went on to reveal that Echard's casting made the season interesting for the contestants as well. "The mystery makes it more exciting for the prospective contestants," the source confessed. "The crew found out about it last minute. The decision wasn't even made until about a week prior to filming his intro."
Meanwhile, Echard knows that there are plenty of fans who didn't want him to be the next "Bachelor," and he opened up about that during "The Bachelorette: After the Final Rose" show (via E! Online). "Listen, I really hope that just people do give me a shot," he said, "because my journey is authentic and I really did give my best and I think people will see that." Echard later admitted that his season turned out a bit "chaotic."
Clayton opens up about his mistakes as The Bachelor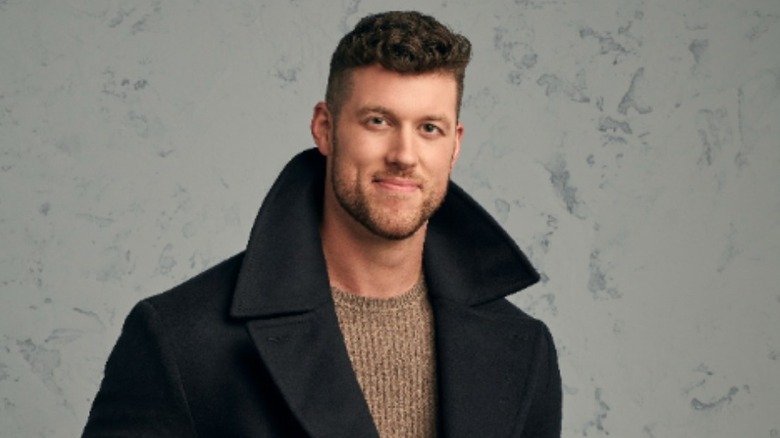 ABC/Pamela Littky
According to Us Weekly, Clayton Echard recently opened up about his time as "The Bachelor." The reality star admitted that there were a lot of hectic moments throughout his season, describing his time in the role as a "doozy." Echard added, "There's plenty of words that you can pick — chaotic. It's wild to see the promos, obviously, I lived through it, but I'm ready to watch it back. There are certain things that [I didn't see]. And I'm excited to see what that looks like. Obviously, I heard a lot of the drama that I wasn't present for, but now I'm like, 'OK, maybe I'll catch somebody that told me a story that maybe doesn't exactly match up with what I see.'"
In the promos, Echard is seen admitting that he's fallen in love with three different women, and telling his contestants about his feelings. He also confessed to being intimate with two contestants. However, he claims that although he doesn't have any regrets, he also admits that he was far from perfect. "I definitely was not perfect. I did some things wrong, but I did everything under my volition and what I thought was best. And so for that, I'm like, you know what, you stay true to yourself, and you developed some battle scars along the way, but that's just what life is," he added. Fans can watch Echard's season of "The Bachelor" on Monday nights at 8 p.m. on ABC.