Is Greener Beauty Really Worth It?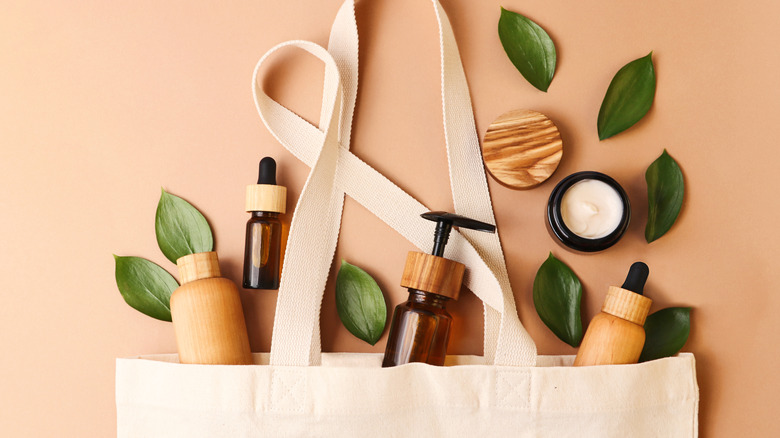 Bidzilya/Shutterstock
It seems like "clean beauty" were the buzzwords of 2021, doesn't it? However, according to Allure, the term has been floating around the industry for years. When it comes to clean beauty, there still isn't universally agreed-on criteria for what meets the clean beauty requirements. This can make knowing what is and isn't "clean" rather difficult to understand. 
According to Allure, products that are considered "clean" are free from parabens, phthalates, sodium lauryl sulfate, and sodium laureth sulfate, among other "nasty" ingredients. 
Research has shown that around 25% of consumers now choose to buy only eco-friendly, clean beauty products, rather than products that contain toxins and chemicals. Many of these toxins have been shown to cause harmful health effects.
With the beauty industry leaving a nasty carbon footprint, many are taking it upon themselves to commit to sustainable practices when buying makeup, skincare, and hair care — and for good reason.
What is Greener Beauty and is it worth it?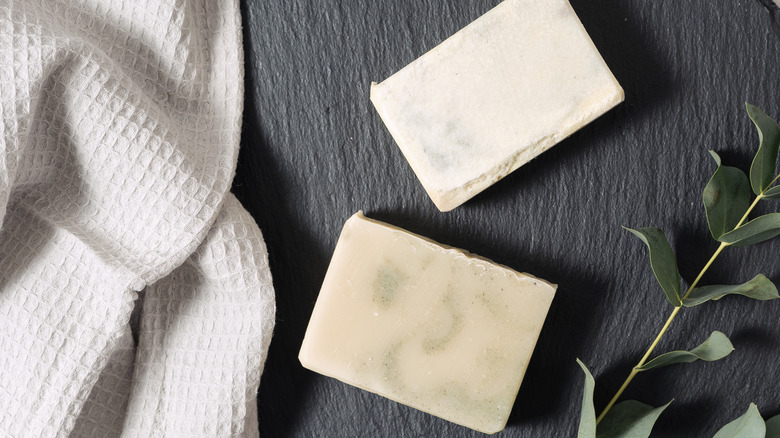 Brizmaker/Shutterstock
Greener Beauty is an ethical, vegan, and cruelty-free beauty site that offers a range of products that are designed with the environment in mind. The site also promises that all products and orders are shipped in the company's plastic-free, zero-waste packaging.
As per Feefo, Greener Beauty has some really impressive reviews. Users seem to love the fact that the product range is well priced while also being eco-friendly, cruelty-free, and vegan. One user said: "Good range of well priced, eco-friendly, vegan products. Loads of useful information on the website & prompt, friendly, personal response to queries. Great ethos which really does seem genuine & authentic. Impressed!" Another explained: "Order was delivered promptly. Beautiful wrapping paper. Will be ordering more. Love the seeded gift cards and the fact a tree is planted each time."
A number of users were happy to find a small ethical company to support, like Greener Beauty. Another user said: "Lovely perfume, great service. First time buyer but will buy from Greener Beauty again. Great to support an ethical small company."