If You're A Cancer, These Are The Books You Need To Read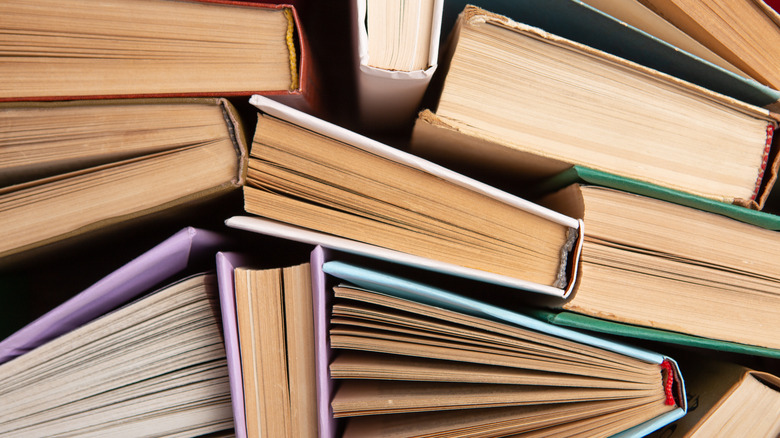 Sensay/Shutterstock
Many of our personality traits can be deciphered through astrology and our zodiac signs. Including our response to stressful situations, the way we love, our most common moods, our sense of humor, and pretty much everything else. For Cancer, the star sign with the crab emblem, the same applies.
People born under this star sign are known to be "sensitive and compassionate," per Instyle, and this sensitive nature particularly reflects in the way they go through life and deal with various things. In romantic and sexual relationships, for example, Cancerians are usually super sentimental and show sustained interest in sex with a partner if it is emotionally fulfilling (via Cosmopolitan).
In stress situations, you will find Cancer withdrawing into themselves and staying more with their thoughts in the comfort of home, Glamour reports. One great at-home comfort for many is reading a good book. But, what are the best books to read if you're a Cancer?
Cancerians will easily fall in love with these books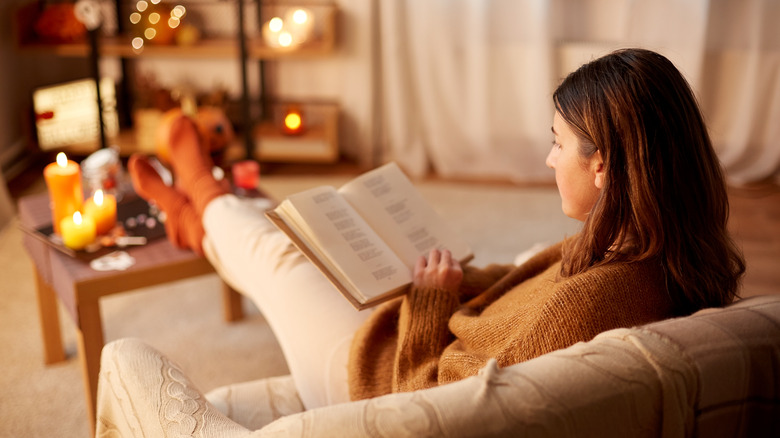 Syda Productions/Shutterstock
Following a deeply personal story of a woman who finds herself in an unconventional relationship with her father's friend (via The Things), "Love Life" by Zeruya Shalev will be a perfect read for Cancers who have experienced falling in love. Meanwhile, Cancers will also find "Troubling Love" by Elena Ferrante just as riveting. The story is set in Italy and explores the deepest crevices of a strong mother-daughter relationship, per The Things.
Another book which seems to have been written with Cancers in mind is "Clap When You Land" by Elizabeth Acevedo — a bitter-sweet tale that will evoke all sorts of deep emotions in you. It's a story of two sisters who, through hell and highwater, set out to protect their family's legacy after their dad's demise (per Teen Vogue). 
We wrap this little list of books for Cancer with "Long Way Down" by Jason Reynolds. It's a book that will definitely have your emotions going all the way up, per Riveted.