The Real Reason NCIS Production Has Been Paused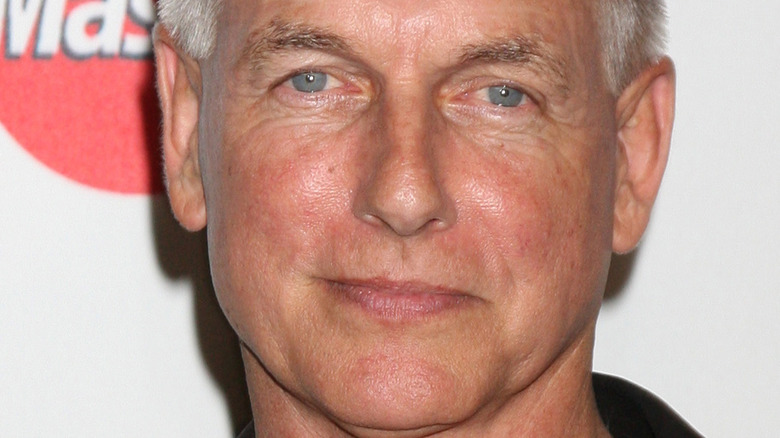 Kathy Hutchins/Shutterstock
"NCIS" has been in the process of filming its 19th season since July of 2021 (via TV Insider). Filming began before fans learned that Mark Harmon, aka Agent Leroy Jethro Gibbs, would be exiting the show for good (via Parade). However, he is still featured periodically throughout the season and is working hard behind the scenes in a producing role. So, Harmon has been working with the team since shooting kicked off.
"NCIS: LA," one of the franchise's most popular spin-off series, began filming close to its parent show. The series started recording its 13th season in August, airing episodes in October (via Express). Many fans may be unaware that there is a fairly quick turnaround time for these episodes. The show is often filming new episodes while the current season is airing.
Sadly, production on both of these series has been put on hold. We know that "NCIS: Hawaii" is on a scheduled hiatus (via Our Community Now), but there was no pause planned for "NCIS" and "NCIS: LA." So, why are they taking a break?
Production has been paused due to COVID-19 concerns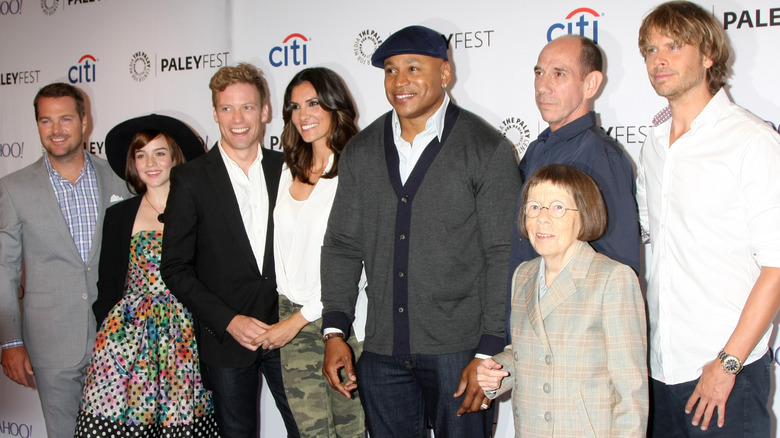 Kathy Hutchins/Shutterstock
While the cast of "NCIS: Hawaii" were enjoying their planned hiatus for the holiday season (via Good Housekeeping), their colleagues at "NCIS" and "NCIS: LA" joined them on pausing production. "NCIS: Hawaii" fans had to go nearly a month without new episodes. Now, fans of the other series might be in the same boat.
According to Express, "NCIS" and "NCIS: LA" have been forced to stop production due to the increase in COVID-19 cases from the fast-spreading Omicron variant. The parent series had to pause their recording schedule due to a positive COVID-19 test on set, believed to have come from one of the show's cast members. There are talks about moving forward with the show's 19th season once it is safe to do so but plans to resume filming are up in the air as of now.
As for "NCIS: LA," they have enough episodes pre-filmed to keep the show going, so they are pushing their return to set until February to avoid the possible spread of the virus. Fans will not have to endure a long hiatus, as episodes will be airing on CBS while the production is paused (via Deadline).